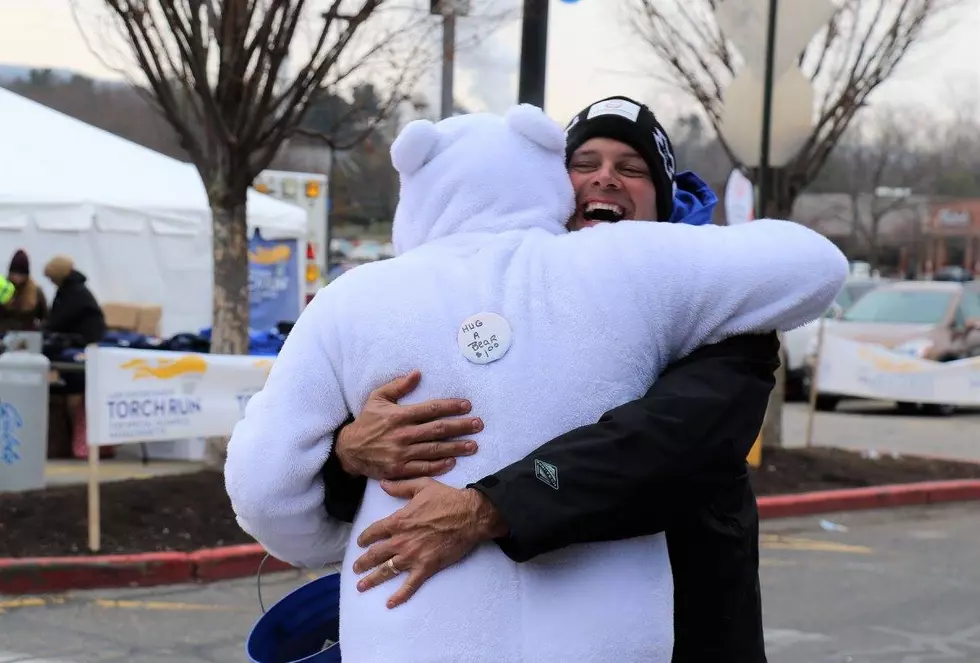 'Cop on Top' Raises Over $50K in the Berkshires
With permission from LETR Berkshire SOMA Facebook/Debbie Storie
What a weekend it was for the local Law Enforcement Torch Run organization as the annual "Cop on Top" event took place at Walmart in Pittsfield, and for the first time, North Adams. As usual, the event, which featured local Berkshire County law enforcement agencies, along with Fire and EMS, raised an exceptional amount of money for Special Olympics Massachusetts.
According to the LETR Berkshire Facebook page, the 2017 "Cop on Top" raised $60,000 for these amazing athletes. In Pittsfield, $53,000 was raised for Special Olympics Massachusetts over the two-day event. It was the eighth year for the rooftop and parking lot party at the Hubbard Ave. Walmart location and was host to activities throughout the weekend, including visits with Santa Claus himself for the kids.
North Adams, in conjunction with the Pittsfield event, held their first "Cop on Top" event at the Walmart Supercenter. The inaugural run took place on Saturday between 10 a.m. and 2 p.m. and raised $7,000 in the four hour timeframe.
It was the third successful event in as many weeks for the local LETR, which includes the Poultry Plunge and the Super Plunge into the cold, balmy Onota Lake.