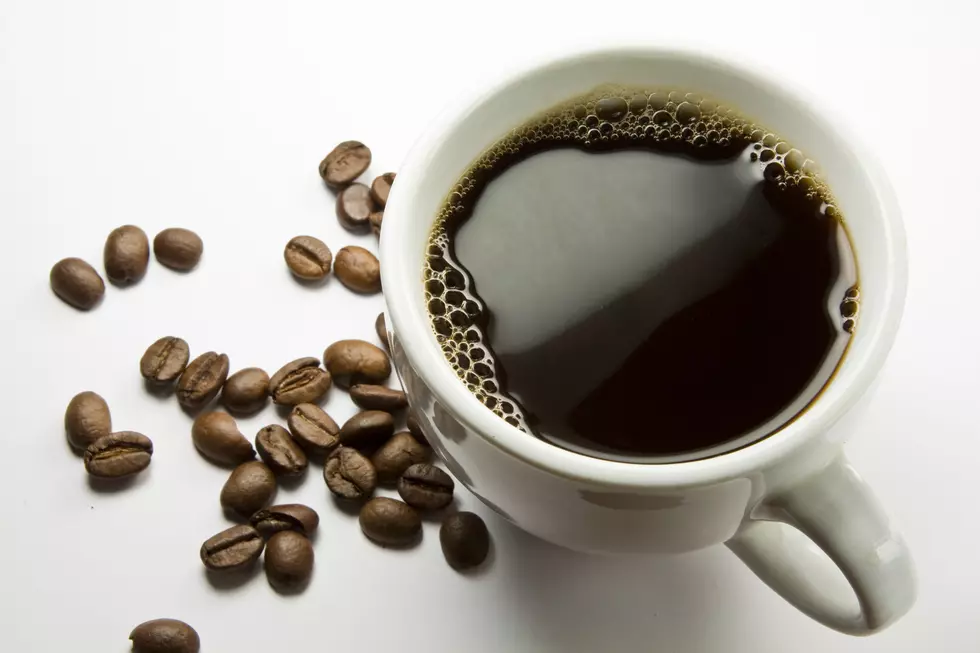 'Cumbies' to Bring Back 'Free Coffee Fridays' in October
Oleksii Afanasiev
Good news for coffee drinkers of the Berkshires!
Cumberland Farms has announced the return of "Free Coffee Fridays" beginning on Oct. 12. It will continue for the remaining Fridays in October.
"Cumbies" will be offering free cups of coffee, good for any size, at their nearly 600 locations -- including right here in Berkshire County. With two locations in Pittsfield, along with one each in Dalton and Great Barrington, you have options in the area to acquire your free cup of java during these Fridays.
That's not all! The company also announced they will be offering free cups of coffee on Saturday -- which coincidentally happens to be National Coffee Day. To take advantage of this particular offer, you can text the word FREECOFFEE to 64827. Then, you should receive a coupon on your phone which would entitle those customers to a free -- any size -- Farmhouse Blend or Bold coffee, or the choice of tea, cappuccino or hot chocolate.