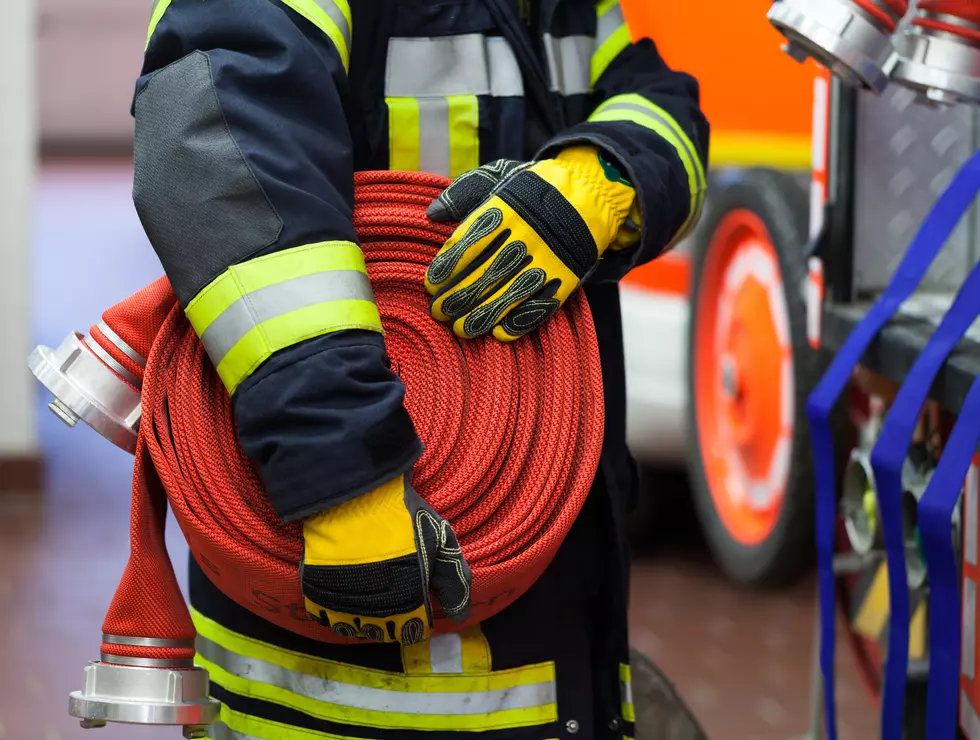 Fire Destroys Pittsfield Duplex (Video)
MaboHH
According to iBerkshires.com a family of five lost their home to a fire just after 6 p.m. last night. Shortly after firefighters arrived to 125 Burke Ave, the windows on the second floor blew out and the fire quickly spread throughout the interior of the home.
We started deploying hand streams and by the time we were getting in position, the second-floor window in the back of the building, or what we call the C side, blew out and the second floor flashed over.  From there, it just kind of took off through the house...

 ...It is pretty well gutted. Structurally it is still sound but the contents of the first and second floor are destroyed.

Captain Matt Noyes via iBerkshires.com
Luckily all the residents of the duplex were able to escape, however a family dog did not make it, and the family is still searching for a missing cat. Two members of the family were transported to Berkshire Medical Center.  According to Fire Chief Robert Czerwinski, one woman had pre-existing medical condition and was taken as a precautionary measure, and another reported difficulty breathing. A member of the fire department was also transported for a knee injury.
Fire Inspectors responded to the scene, but have not determined a cause of the fire.