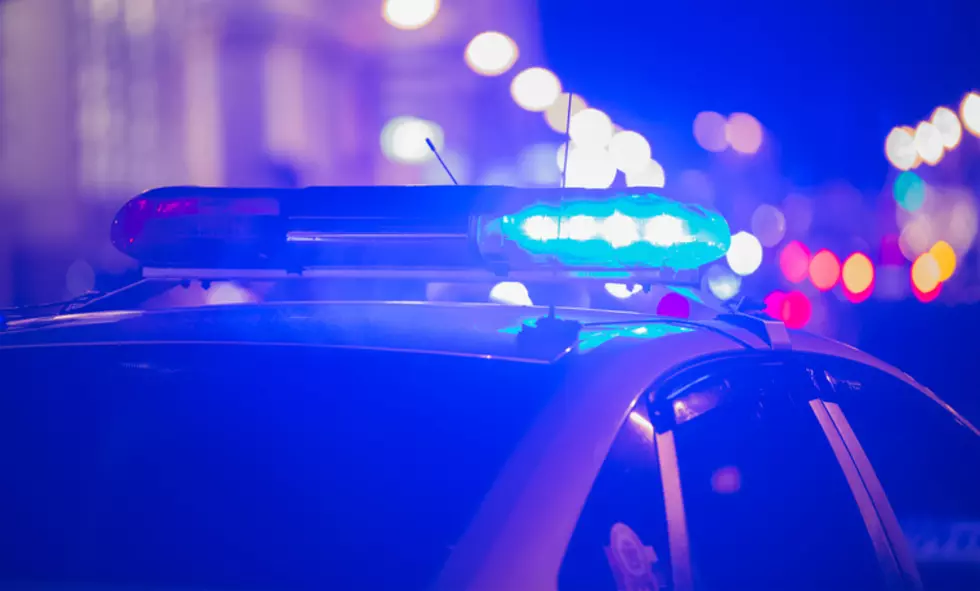 Friday Morning Shooting In Pittsfield
artolympic
A person was shot multiple times in Pittsfield Friday morning, according to Pittsfield Police chief Michael Wynn
According to a media release, the Pittsfield Police Department responded to a ShotSpotter Activation and multiple phone calls of shots fired in the 300 block of Columbus Avenue. Upon arrival, responding units found an individual who had suffered multiple gunshot wounds.
Officers immediately rendered medical assistance until Fire & Rescue and Emergency Medical Units arrived. The victim was transported to Berkshire Medical Center. On initial assessment, the injuries did not appear to be life threatening.
At the time of the incident the victim was unable to provide any information regarding the identification of the suspect.
The incident is currently under investigation by the Pittsfield Police Detective Bureau, Crime Scene Services Unit and Uniformed Patrol Division.
It is the fourth reported shooting in the last six days in Pittsfield. This past Saturday morning, a Pittsfield resident was shot multiple times near the Spring and Willow Street intersection. The Berkshire County District Attorney's Office confirmed that the victim, 30-year-old David Green, died on Thursday afternoon as a result of the shooting. An autopsy confirmed that a gunshot wound to the neck was the cause of death, according to the DA's office.
According to PPD officials, they are looking into two other shootings that took place last weekend. Last Saturday night, gunshots were fired into a home on Daniels Avenue just before 10 p.m. The next night, shots were fired into a vehicle, that was unoccupied, on Robbins Avenue. No arrests have been made in any of the four shootings and, according to PPD officials, are being investigated as to whether they are all related.
Pittsfield Police Department Detective Bureau at 413-448-9705. Information can also be provided anonymously via the Detective Bureau, the Drug Tips hotline at 413-448-9708, or by texting "PITTIP" plus your message to TIP411 (847411).