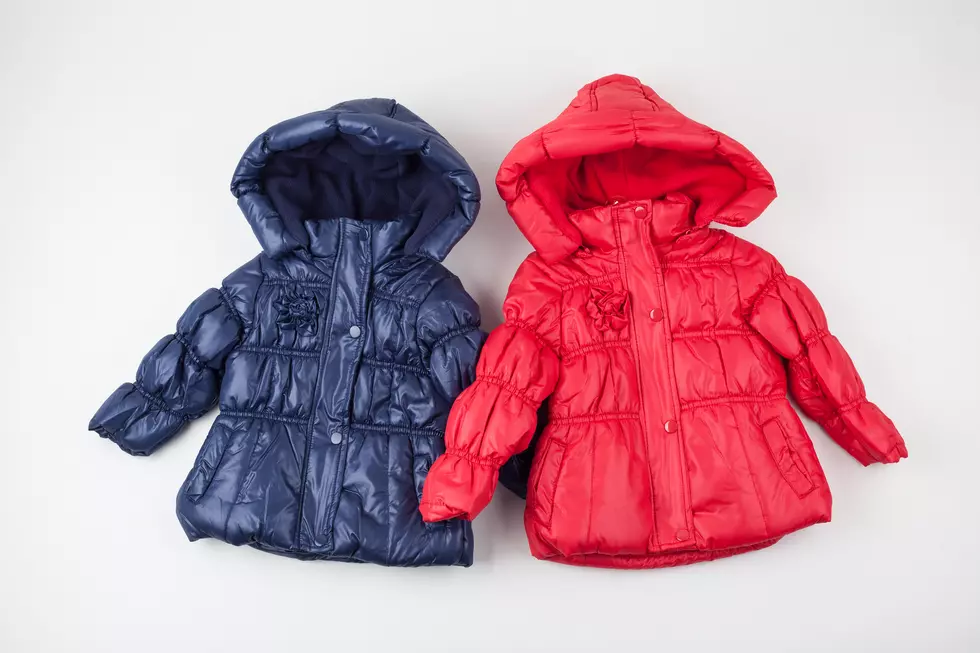 Keep Kids Warm This Winter
MihailDechev
For the 37th year the Berkshire Community Action Council will captain the Holiday Elf Warm Clothing Program which last year provided items for over 1500 children in Berkshire County.
Every year at the beginning of the Winter season BCAC coordinates with volunteers and sponsors to provide warm clothing for children ages zero through 12 throughout  The Berkshires.  The program provides new Winter Coats, Hats, Boots, Gloves, Mittens, etc. for families that meet income eligibility.
Sponsors will be assigned a child or children and given pertinent information including age, gender, size and needs and once donations are collected, volunteers will help coordinate bagging and delivery. Sponsors could be anyone from individuals to families, and small businesses to corporations are encouraged to sponsors multiple children.
Families may sign up for the program starting today, through November 16 at BCAC offices, located at 1531 East Street in Pittsfield, or 85 Main Street in North Adams. Monday - Friday from 9:30 am - 11:30 am, or 1 pm - 3:30 pm. To sign up you must show proof of income eligibility. The BCAC program is only for children ages zero to 12, children over the age of 12 may contact the Christian Center who provides a program for older youth.
For sponsor of volunteer information and more details, Call Melissa Baehr, Community Program Administrator at (413) 418-3658 or visit BCACinc.org.