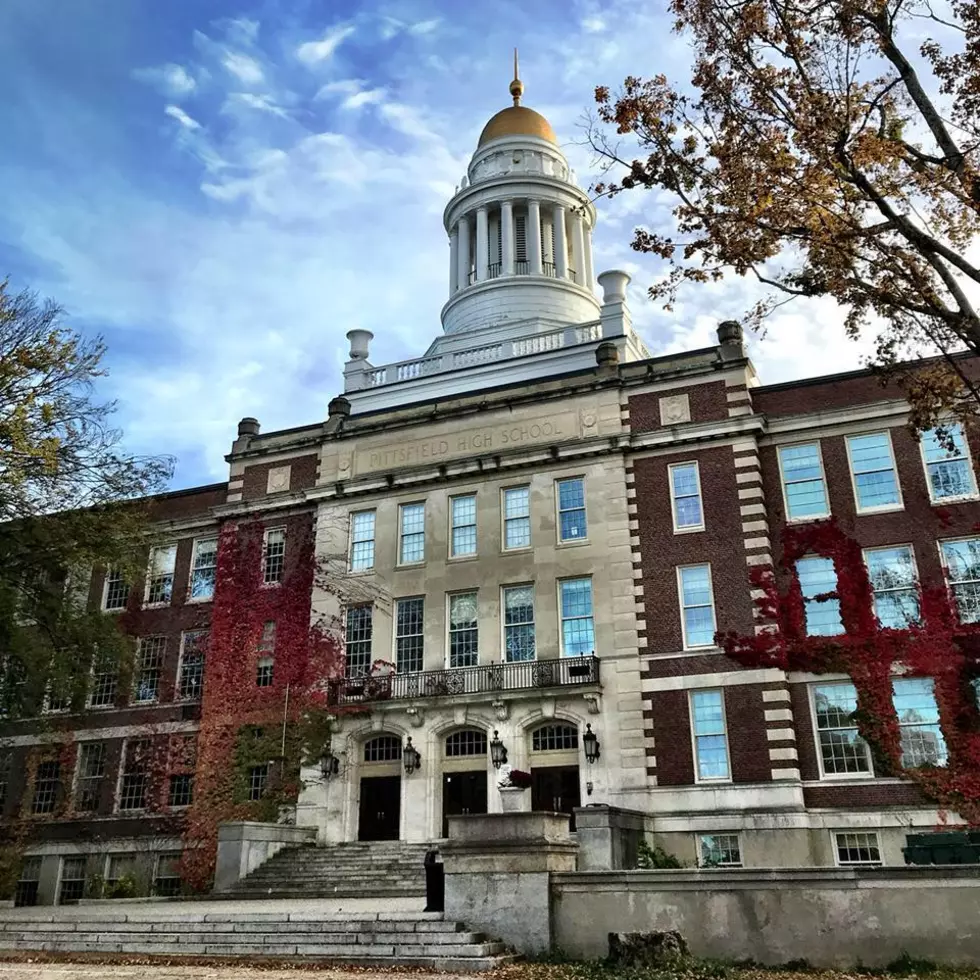 McCandless: No Official Decision on Re-opening of Schools Yet
We talked with Dr. Jason McCandless, Superintendent of Pittsfield Public Schools on Slater & Marjo in the Morning today about recent headlines pertaining to the possible closure of schools for the rest of the year.
In comments made at Wednesday night's school committee meeting, Dr. McCandless said that he and other school leaders are making plans with the mindset that schools will not be able to reopen this school year, but an official decision has NOT been made. He said that once a final decision on the fate of the school year is made, school officials will reach out to students, parents and staff directly to share news rather than through the media.
McCandless added that decisions will be made using state guidelines from the Baker administration, however, Pittsfield Public Schools has unique needs as a district, and he will take direction from local health officials as well to make the best decision.
Pittsfield Public Schools are also developing an online summer learning program from students, operating on the possibility that even in the summer months, access to school buildings will not be a viable, safe option.