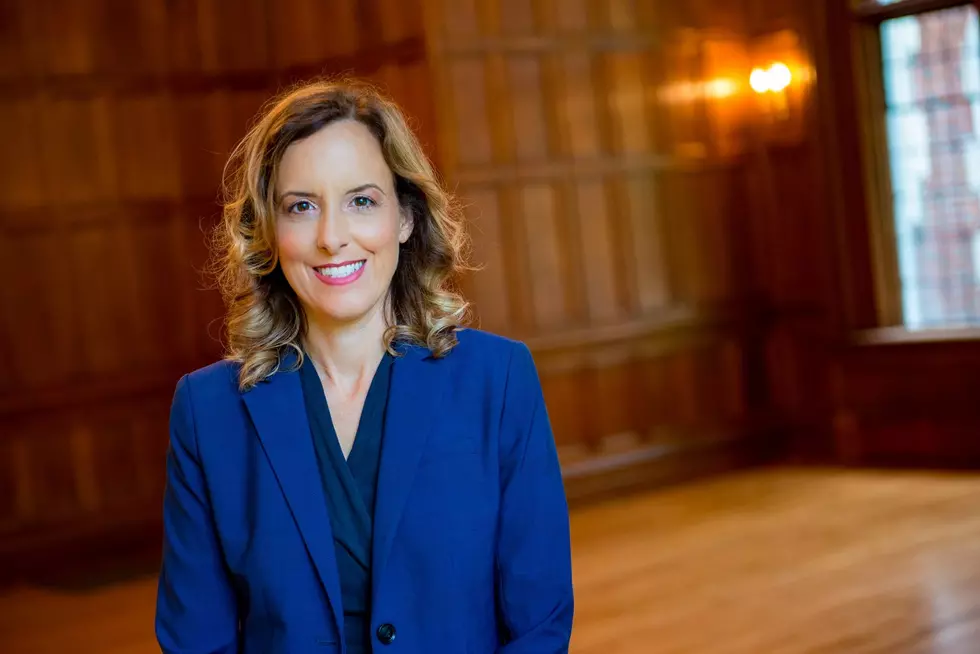 New D.A. Enacts No Cash Bail Policy
Andrea Harrington FB Page
Just two months into her first term as Berkshire County District Attorney Andrea Harrington is making good on one of her campaign promises, in fact, she's taking the promise a step further.
According to The Berkshire Eagle, people facing criminal charges in Berkshire County courts will no longer be required to post a cash bail unless they are considered a flight risk.
During her campaign, Harrington often discussed that cash bail often hinders the defendant's family financially, coupled with inevitable fines the surround their arrest and court appearances.
Harrington has instructed prosecutors to stop requesting that defendants be held in lieu of bail.  The policy was officially announced this past Friday. State legislation has recently been changed to require that a defendant's financial situation be considered when setting bail, but Harrington decided to take it a step further by limiting bail requests, unless someone is deemed a flight risk.