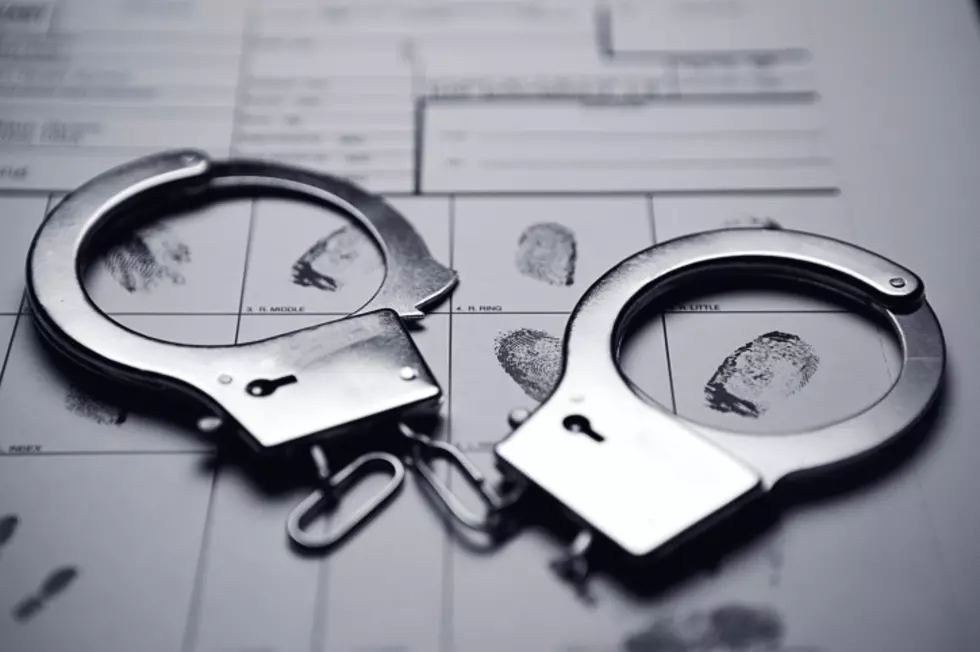 Pittsfield Man Arrested on Federal Charges, Sex with a Minor
BlakeDavidTaylor
According to The Berkshire Eagle, Bryan P. Krynicki has been arrested on federal charges after traveling to New York to have sex with a 14-year-old boy.
Krynicki, 56 of Pittsfield, is accused of exchanging text messages with an undercover investigator who was posing as a 14-year-old boy between early February and April 29. According to reports, some of the messages that Krynicki allegedly sent expressed a desire to engage in sexual acts with the minor.
Krynicki was arrested this past Friday when he drove to Nassau, N.Y., to meet who be believed was the boy.
The case is being investigated by the FBI and its Child Exploitation Task Force, and Krynicki has officially been charged with traveling across state lines with the intent to engage in a sex act with a minor, according to the U.S. Attorney's Office. If found guilty, charges carry a maximum sentence of 30 years in prison, a fine of up to $250,000, and a term of supervised release of at least five years and up to life.