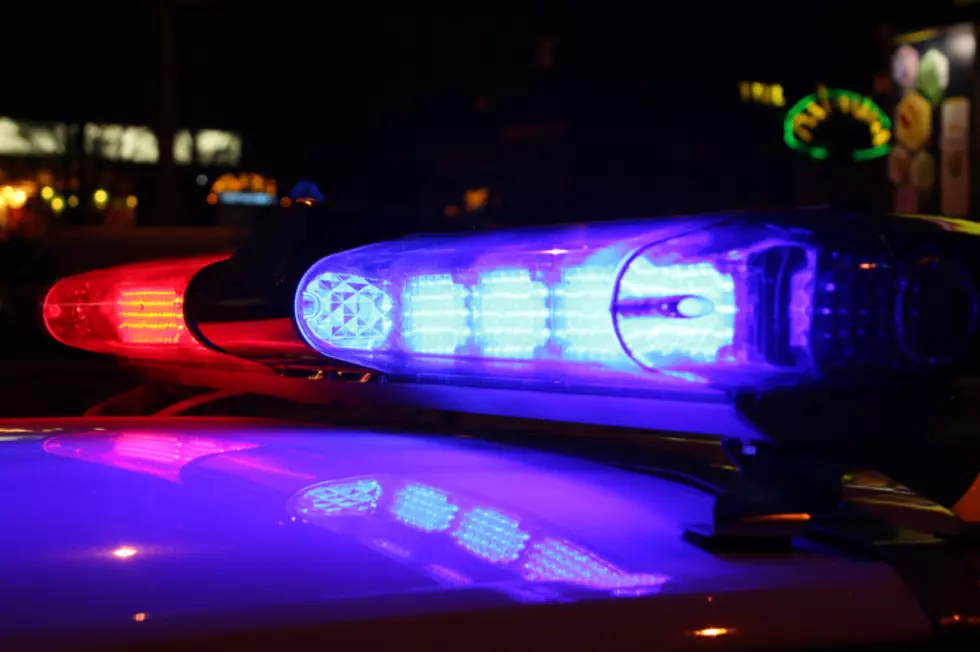 Pittsfield Police Investigating Fatal Stabbing on Robbins Avenue
Alex_Schmidt
The Pittsfield Police Department is investigating a stabbing that took place on Monday evening that claimed the life of a 34-year-old city resident.
According to the Berkshire County District Attorney's Office, the Pittsfield Police received a 911 call at 5:28 p.m. reporting that a male party was lying on the sidewalk in front of 219 Robbins Avenue.  It was also reported the man was possibly the victim of an assault.
When officers arrived on the scene, they discovered that William Catalano had suffered multiple injuries -- including stab wounds. Catalano was transferred to Berkshire Medical Center where he died shortly after 7 p.m.
According to the DA's office, witnesses state that an altercation had occurred in front of the residence involving "multiple persons." Those involved in the altercation fled the scene after neighbors stated they would be calling 911.
"Based upon preliminary results of the investigation, it appears Catalano and his alleged assailants were known to one another," said the Berkshire County DA's Office in a statement.  "It is not believed there is any danger to the general public."
The investigation is being conducted by members of the Pittsfield Police Department with assistance from State Police Detectives assigned to the District Attorney's Office, the State Police Crime Scene Services Section, Forensic Scientists from the Crime Laboratory and the Berkshire County Sheriff's Department.
If you have any information, or were a witness to the attack, please call the Pittsfield Police Department Detective Bureau at (413) 448-9705.