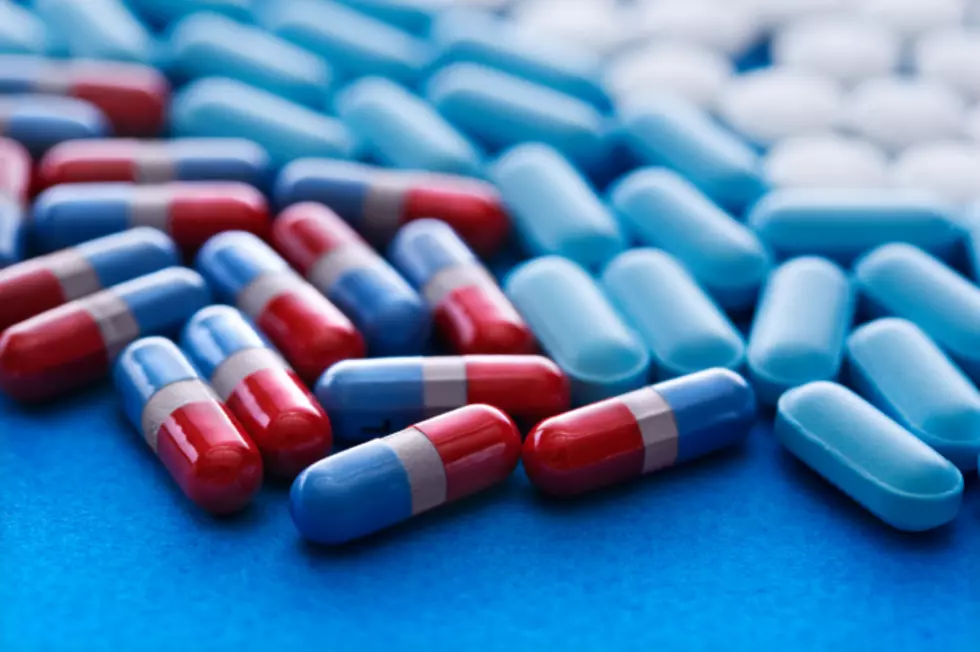 Pittsfield Police Participate in Prescription Drug Take Back Day
Jupiterimages
Members of the Pittsfield Police Department will be participating in the bi-annual Drug Enforcement Administration's National Prescription Drug Take Back Day on Saturday, April 24 from 10 am until 1 pm.
The DEA's National Take Back Day program provides an opportunity for Americans to prevent drug addiction and overdose deaths. Events at collection sites around the county provide a safe, convenient, and responsible means for the disposal of certain kinds of prescription drugs to prevent their potential misuse.
The National Prescription Drug Take Back Day addresses a crucial public safety and public health issue. According to the 2018 National Survey on Drug Use and Health, 9.9 million Americans misused controlled prescription drugs. The study shows that a majority of abused prescription drugs were obtained from family and friends, often from the home medicine cabinet.
The most recent National Take Back Day took place in October of last year and was very successful. 4,153 law enforcement departments participated at 4,587 collection sites and a total of 985,392 pounds of prescription medication was safely collected.
The Pittsfield Police Department, located at 39 Allen Street is a collection site. We can accept tablets, capsules, patches, and other solid forms of medication. Vape pens and other e-cigarette devices will also be accepted by the DEA after the batteries are removed.
Unfortunately, PPD cannot accept any liquids, intravenous solutions, syringes, or other "sharps."
Collection sites will follow COVID-19 guidelines. There is no cost and the service is anonymous. More information can be found
here
.
How Many in America: From Guns to Ghost Towns
Can you take a guess as to how many public schools are in the U.S.? Do you have any clue as to how many billionaires might be residing there? Read on to find out—and learn a thing or two about each of these selection's cultural significance and legacy along the way.