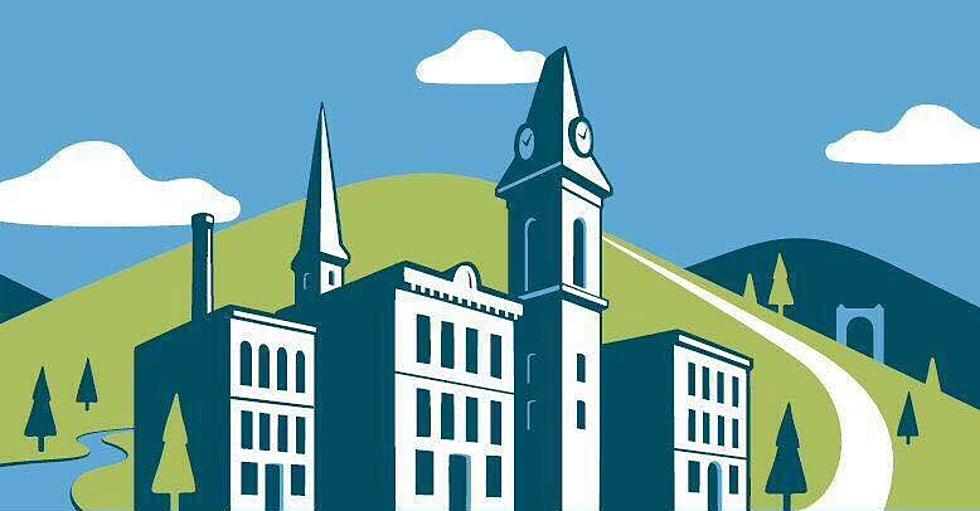 Pittsfield Remains Idle as North Adams Goes to the Polls Today
North Adams City Hall Facebook
The city of Pittsfield remains idle as North Adams goes to the polls today. On what would normally be a very busy day in Pittsfield, city voters are not heading to the polls, because there are not enough candidates in the races for Pittsfield City Council and for the Pittsfield School Committee to warrant a preliminary election.
The general election in Pittsfield is scheduled for November 2nd. Pittsfield's Mayoral election is not scheduled to take place until 2023, as Mayor Linda Tyer is in the second year of her second 4-year term.
The City of North Adams on the other hand also does not have enough candidates running for City Council or the two local school committees, so there is no voting in those categories today. The city is voting for the office of Mayor today in which there are four candidates running, all of which are women. And this sets up a historic vote in North Adams, as the city has never had a woman mayor in its 126 years of existence.
Running for the mayor's office in North Adams are Jennifer Macksey, Aprilyn Carsno, Rachel Branch, and Lynette Bond. That group will be narrowed down to two when the polls close today. That will set up the general election on November 2nd. Mayor Thomas Bernard is not seeking reelection, so that actually sets up the city to have its first-ever woman mayor. 
The polls are open until 8 pm at the St. Elizabeth's Parish Center on St. Anthony Drive. We will have the results for you tomorrow morning. 
LOOK: Here are the pets banned in each state
Because the regulation of exotic animals is left to states, some organizations, including The Humane Society of the United States, advocate for federal, standardized legislation that would ban owning large cats, bears, primates, and large poisonous snakes as pets.
Read on to see which pets are banned in your home state, as well as across the nation.
READ ON: See the States Where People Live the Longest
Read on to learn the average life expectancy in each state.
LOOK: Famous Historic Homes in Every State