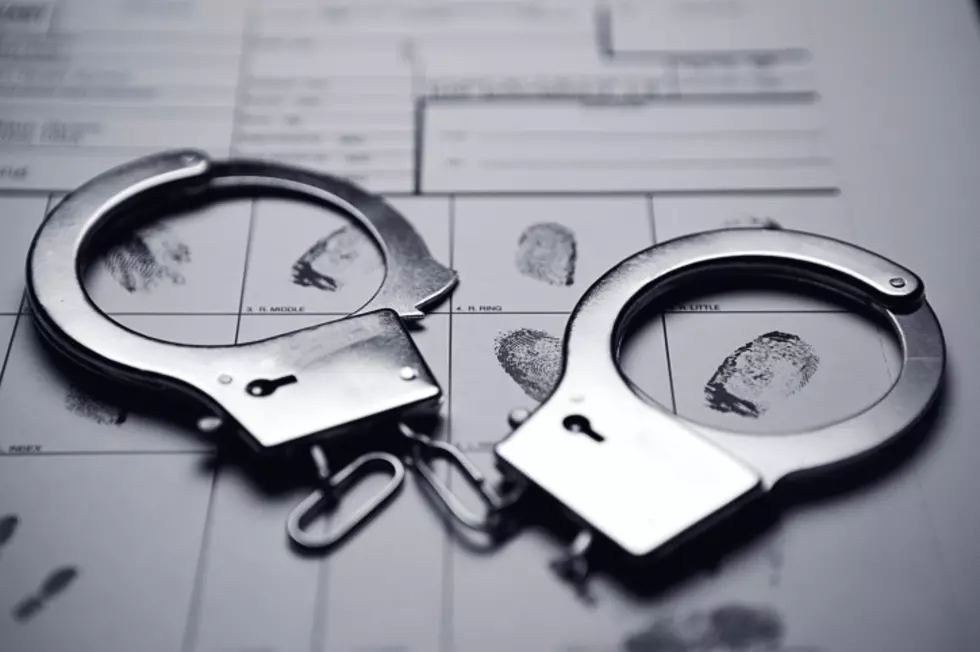 Pittsfield Woman Arrested in Springfield on Murder Warrant
BlakeDavidTaylor
The Berkshire District Attorney's Office obtained indictments from a Berkshire County grand jury this week charging a woman and man from Pittsfield with the 2017 shooting death of Asiyanna Jones in Pittsfield.
The grand jury indicted Carey Pilot, 46, and Gary Linen, 39, on the charge of first-degree murder, and also indicted Pilot on the charge of intimidation of witness.
Members of the Springfield Police Department's Warrant Apprehension Unit, Massachusetts State Police Violent Fugitive Apprehension Section, and Hampden County Sheriff's Department arrested Pilot at around 6:40 a.m. Thursday in an apartment in Springfield. Police are expected to transport Pilot back to Berkshire County to face the charges.
Linen was arraigned on the murder charge Thursday afternoon in Berkshire County Superior Court. Judge Mark Mason ordered Linen held without bail. The judge set a July 23rd pre-trial hearing for the case.
"The District Attorney's Office thanks those in the grand jury that returned indictments in this tragic homicide, and members of law enforcement who arrested Carey Pilot," Berkshire District Attorney Andrea Harrington said. "The Commonwealth also sought - and obtained - a new charge of witness intimidation against Carey Pilot from the grand jury because we take the obstruction of justice very seriously, especially in a murder case. On behalf of the entire District Attorney's Office, I send sincere condolences to the family of Asiyanna Jones."