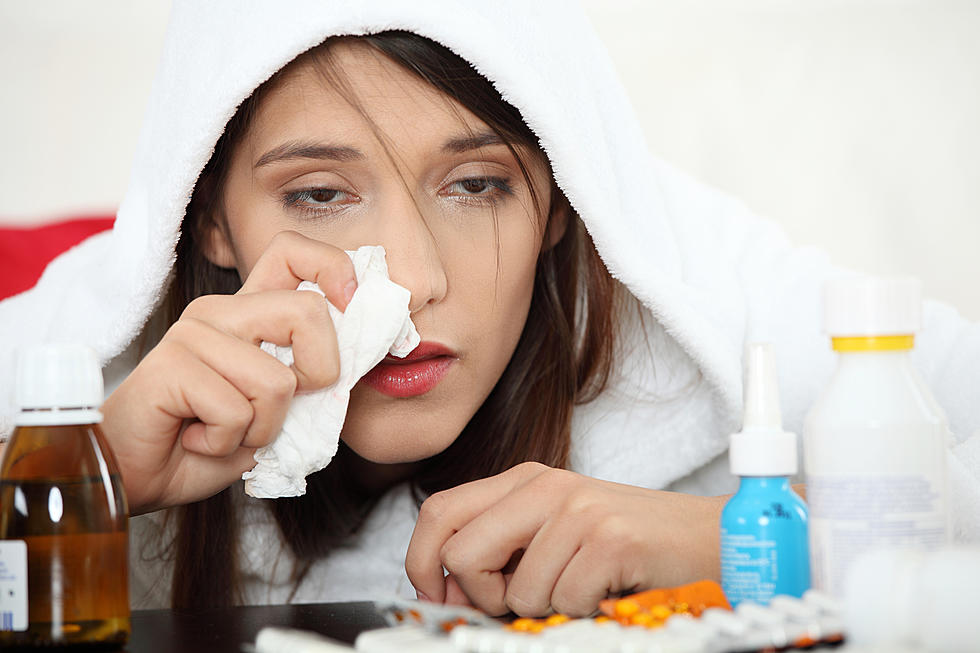 Poll: What Winter Sickness Do You Fear The Most?
Piotr Marcinski
So Slater's level of paranoia of getting sick this winter is at an all time high. He already had two gastrointestinal bugs in December then a nasty cold that Marjo most likely gave him.
However, not everyone gets sick, obviously. In fact, in a bad year, only about 20% of the US population gets the flu.