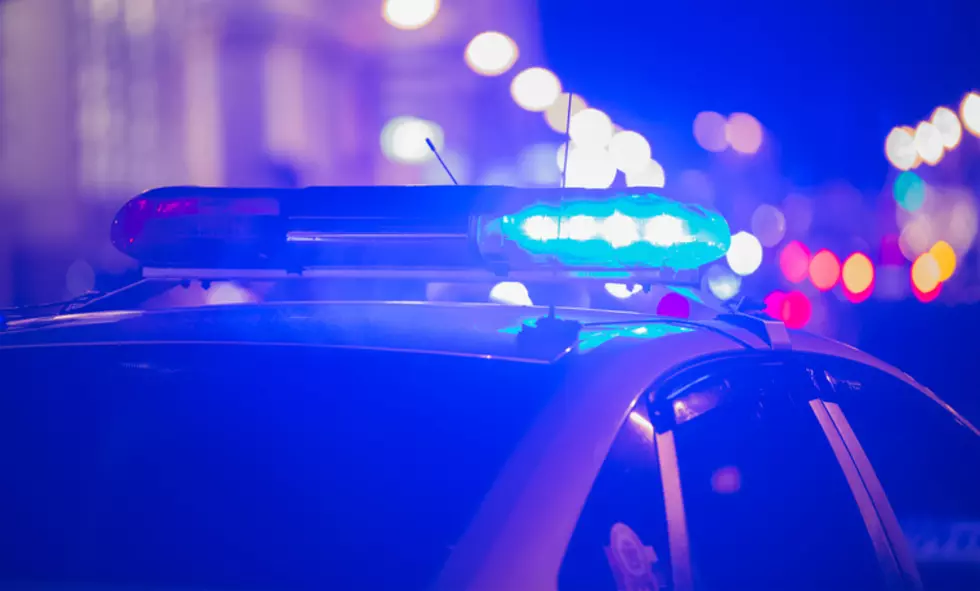 Red Sox Fan Recovering Following Alleged Assault by Dodgers Fans
artolympic
A fan of the World Champion Boston Red Sox is recovering after a brutal attack in Los Angeles.
According to a report by NECN's Jake Levin, 36-year-old Josh Davis woke up at Cedars-Sinai Hospital with five stab wounds, missing teeth and a broken nose following the Sox clinching the World Series at Dodger Stadium on Sunday night. Davis, a Massachusetts native who moved to Los Angeles, was wearing a Red Sox hat and said he was stopped by two men who were "blocking his way." One of the men was wearing a Dodgers hat and jersey.
"Get your (expletive) out of here, this is Dodger country right here," the man allegedly said to Davis.
This type of behavior is unacceptable and is so dangerous when it comes to sports. While we are cool to root for our favorite teams and feel emotions, win or lose, it is never ok.
"It should never come to beating the crap out of people, you know what I mean?" Davis said to NECN. "I got a lot of Dodger fan friends...I'm not going to let one bad apple ruin it for me ... or 10."
Davis' phone and wallet were stolen from him in the attack, which is being investigated as an assault with a deadly weapon and a robbery.