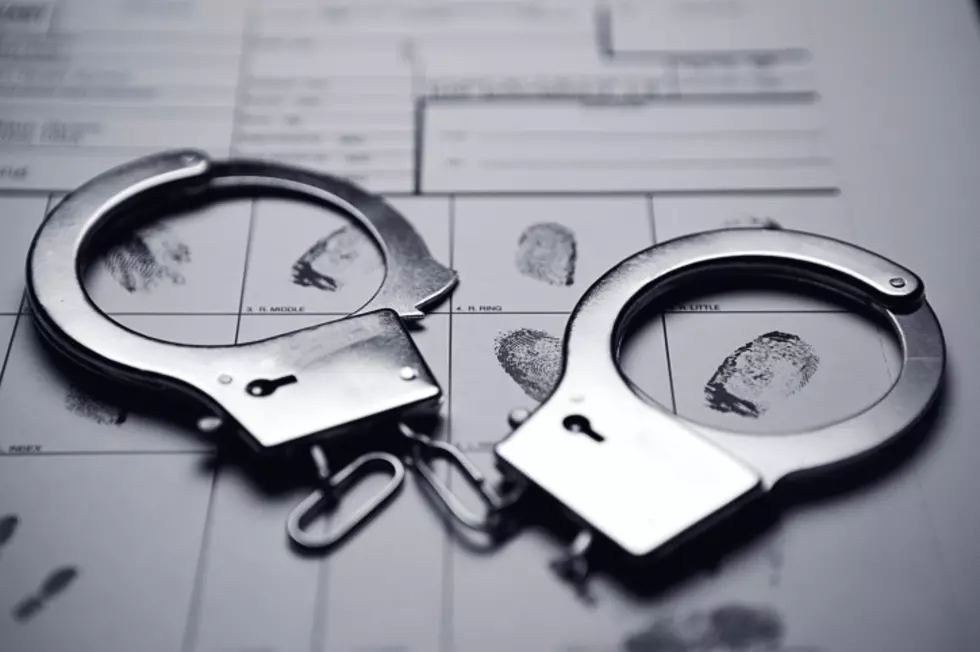 Second Arrest Made in October Mountain Shooting
BlakeDavidTaylor
One week after an 19 year old man was shot in October Mountain State Forrest, a second arrest in the case has been made.
According to The Berkshire Eagle, Luis A. Del Valle Rodriguez, 23, of Pittsfield, is being held without bail, pending his arraignment Tuesday in Westfield District Court after his arrest Saturday.
In addition to his pending charges in relating to the State Forrest shooting, Rodriguez has an open car theft case pending and was on probation after pleading guilty to a domestic violence charge. In March of this year, he plead guilty to assault and battery on a family or household member and witness intimidation. His case was continued without a finding for 18 months on the conditions he complete a batterer's program and not abuse the victim in the case and probation in effect until September of 2019.  Also, just four days before his alleged participation in the shooting, Rodriguez was arraigned on a charge of motor vehicle larceny, stemming from a June 7 incident.
According to court documents obtained by the publication, investigators could have additional suspects in the shooting. The state has filed a motion to keep reports sealed in relation to the case, citing that the "disclosure of the information will be harmful to the orderly and thorough prosecution" of the investigation.  The seal on the case means that details available to the public will be limited , although the commonwealth did say that "a number of unidentified persons participated in these crimes and these suspects remain at large" 
Kevin Nieves, 19, of Pittsfield, has already been arrested in relation to the shooting, charged with armed assault to murder, illegal possession of a loaded firearm, kidnapping, and assault and battery. He has pleaded not guilty to all charges and is being held temporarily without bail.
The victim was last listed in critical condition as of yesterday, the Berkshire District Attorney's Office had not provided an update of the man's condition.