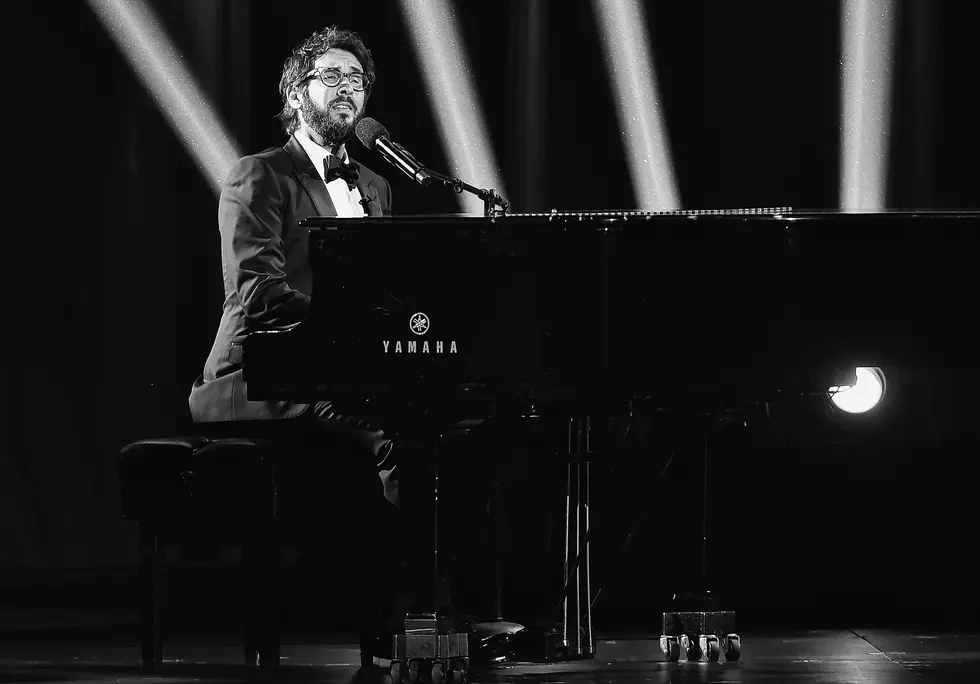 Tanglewood Adds To Summer 2019 Popular Artist Series
Getty Images for Tony Awards Pro
One of my favorite parts of summer in The Berkshires is of course Tanglewood. The iconic music venue and summer home to the Boston Symphony Orchestra has been a highlight of summertime for tourists and locals alike.  In addition to world renown symphonies and classical music, the venue's popular artist series has touted performers like James Taylor, Diana Ross, Lady Gaga and so many more over the years.
A few weeks ago the South County landmark announced the performances of Train, The Goo Goo Dolls and Ben Harper as part of their popular artists series for 2019, and yesterday a press release from the Tanglewood/Boston Symphony Orchestra offices added on a few more heavy hitters.
International singer, songwriter and actor Josh Groban will return to Tanglewood July 2, bringing his summer 2019 Bridges tour to the shed. Seven time Grammy Award winner Gladys Knight is making her Tangelwood debut on Wednesday Aug. 28, and country music superstar Reba McEntire will close out the 2019 Tangelwood season on Sun. Sep. 1 in the Koussevitzky music shed.
Details and ticket information about all performances can be found here.