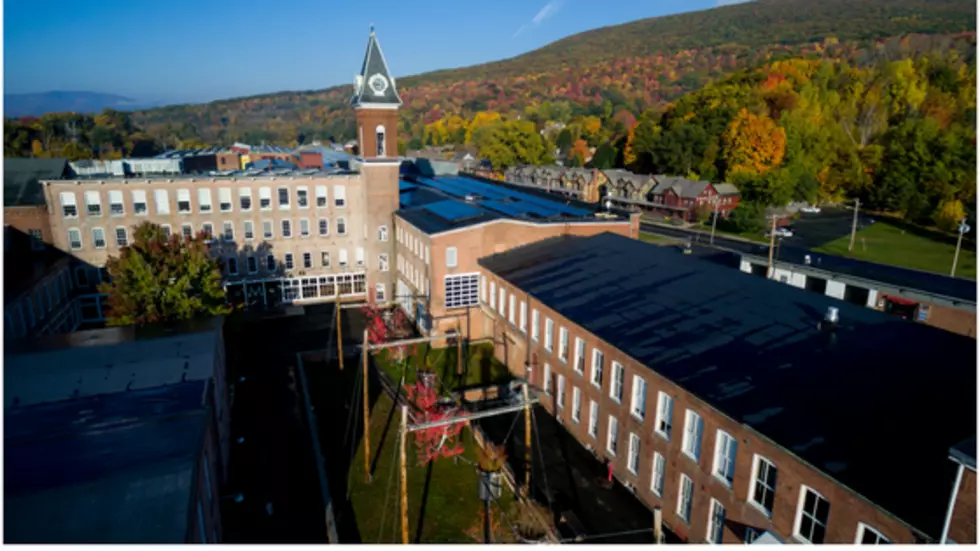 The Berkshires Named One of the 50 Best Places to Travel in 2018
With permission from Mass MoCa
"We take a look at what places are now at the forefront of the global conversation, whether for new hotels and museums or major international events. In any given year, the cities and countries we recommend as the best places to travel in the world have a lot going on. And of course, we think about those travel destinations that are perennial favorites to determine which ones are reinventing themselves, ensuring there's always something new to explore," says T&L.
A big reason why the Berkshires made the list, outside of the activities and attractions that are currently at our fingertips, is the evolution of the area. With the edition of new museums on the horizon, new hotels, such as Tourists, which will open in the summer, the Berkshires is continuously trying to add new flavor. Of course, there are a couple of longstanding reasons why the area is always prone to making this list.
"Leaf-peeping and a thriving farm-to-table food scene (the country's first CSA sprouted here) lure out-of-towners to the bucolic far western corner of Massachusetts," says travel expert Fiorella Valdesolo. "But the arts have long been their own major draw: Tanglewood, the Clark Art Institute, and the Williamstown Theatre Festival all call the area home, as does MASS MoCA, a popular modern art destination housed in a circa-1800s textile mill in North Adams."
One of the most reputable travel magazines on the planet has recognized our home area as one of the best places in the world to visit. How about that?