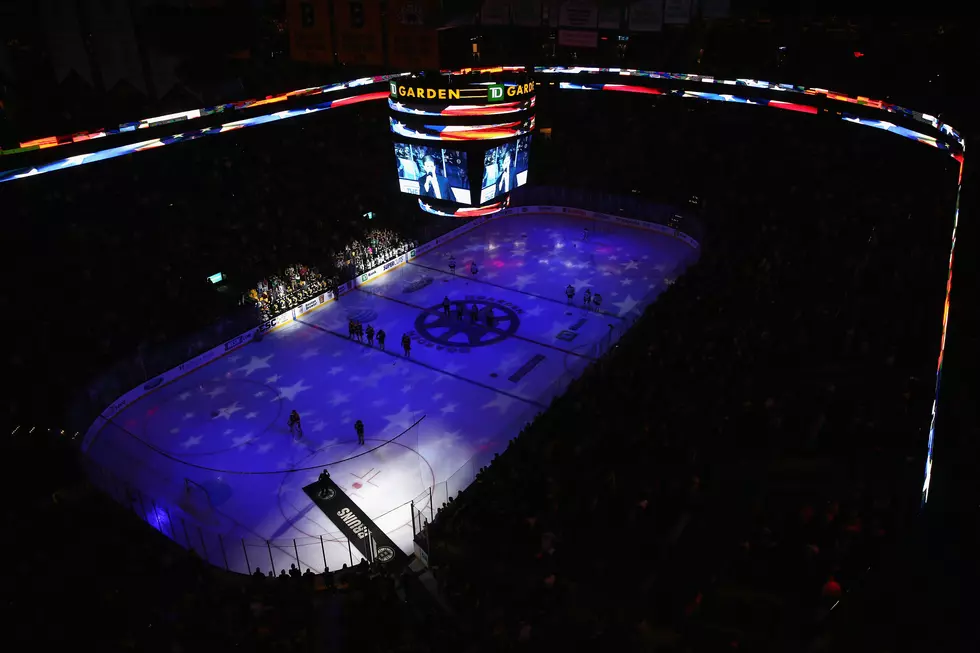 Toronto Radio Still Bitter About Bruins Cup Run (LISTEN)
Getty Images
Apparently the lovely citizens of Toronto, at least at this particular radio station, are a little upset that the Bruins have made it to the Stanley Cup Finals, again. Let's not forget, The Leafs lost to the Bruins in seven games in the first round of the 2013 playoffs and watched them head all the way to Finals. Perhaps a little déjà vu this year? The Bruins once again dashed the team's hopes in seven games in round one and have skated (see what I did there) right back to the championship.
While Boston fans are hoping that this season ends better than 2013 did (in case you forget, we lost to Chicago in six games) Toronto fans are down right angry that Bruins, yet another team in Title Town, is headed back to the big show.
Check out this clip that LetsGoBruins.net discovered on TSN 1050 in Toronto with the hosts talking about how it felt to watch the Bruins take their season to the Stanley Cup Finals.
Describing Chara as a "big giant troll who spends his off time fleeing from peasants and eating children", it's fair to say they're still a little bitter.