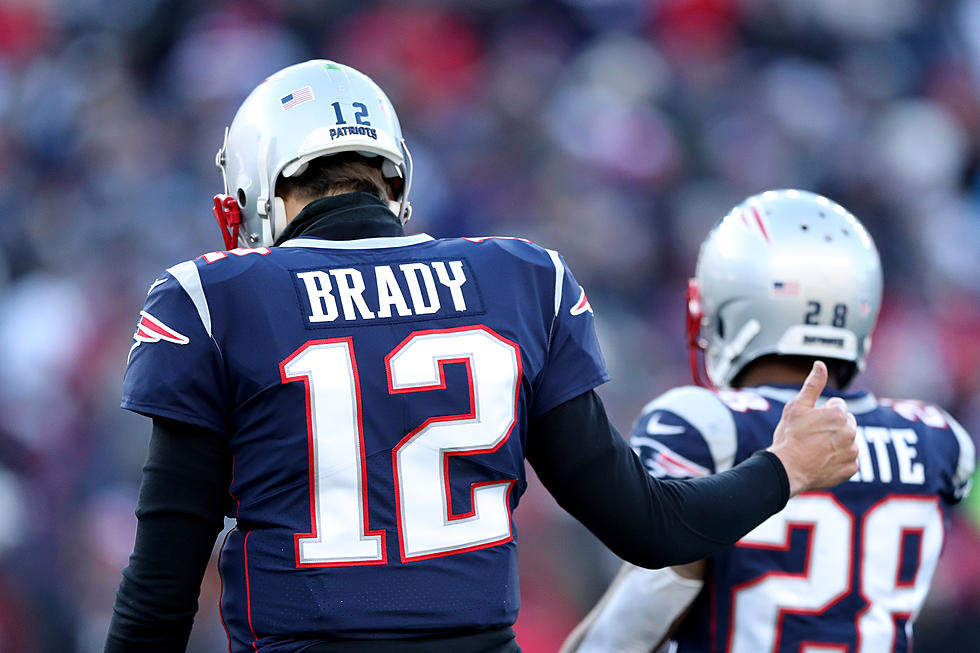 Want to Get Married at a Patriots Game?
Getty Images
What better place to say I Do than on the fifty yard line? Full disclosure, it won't be at Gillette, but it will be at a New England Patriots game as they face off against division rival the Buffalo Bills.  But what better way for Patriots fans to assert their dominance then taking over the stadiums own contest? Plus, we all know even at home Bills games half the people there are Pats fans.
So here's the deal, the Bills are offering the chance for fans to get married, on the field, during half time of the upcoming New England Patriots, Buffalo Bills game on September 29 at New Era Field.
Couples will have to submit their story to be chosen, fans will have until Sunday, July 7 at 11:59 p.m.
The couple chosen will receive tickets to the Patriots vs. Bills game, custom jerseys and will be allowed to invite 20 guests to celebrate on the field with a reception after the ceremony.