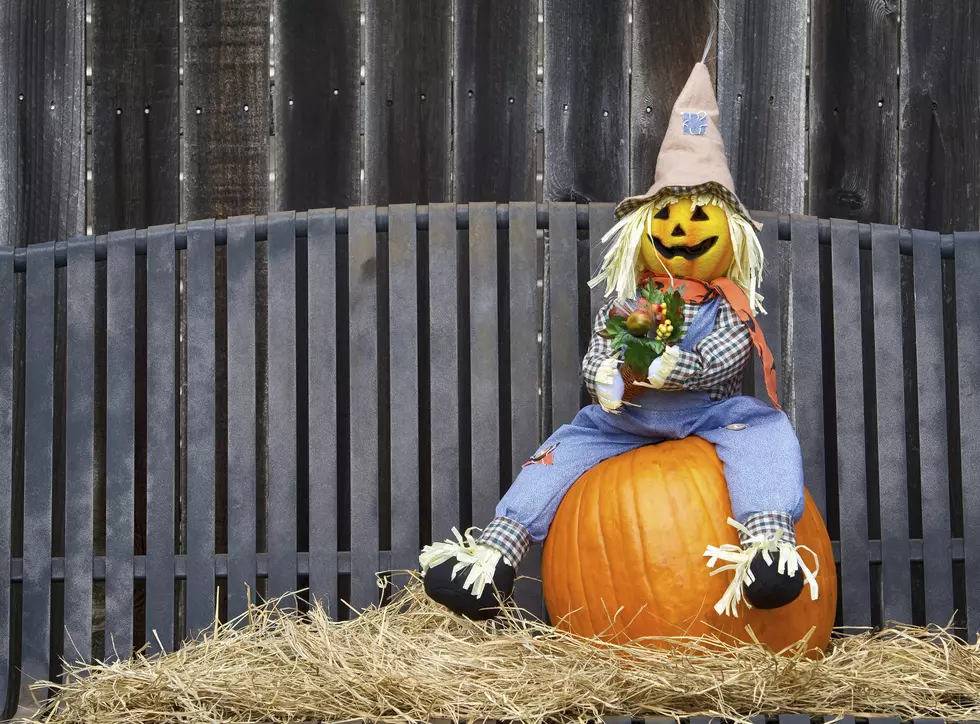 What Does the Halloween Forecast Look Like in the Berkshires? Pretty Darn Good
leekris
As a parent myself, I can't remember the last time taking our son trick-or-treating on Halloween and it not being cold outside. I know, "Mike, it's fall in the Berkshires! Stop complaining."
While I'm not complaining, I was happy to see where the forecast sits for this year. Currently -- and as always, it could change in an instant -- it looks like the weather is going to be very nice and comfortable for trick-or-treat.
Wednesday is shaping up to be a mild one. The forecast is currently calling for partly cloudy skies with temperatures in the upper 50's to near 60 degrees. On top of that, it doesn't look like any chance of rain will come to the area until late night with the overnight low expected to be around 50 degrees. If we do get some spot sprinkles or showers, I will gladly trade that for 50-plus degree weather.
Of course, it will give my son plenty of extra time to score some of Daddy's favorite candy, Reese's Peanut Butter Cups -- despite what Slater has to say about it.