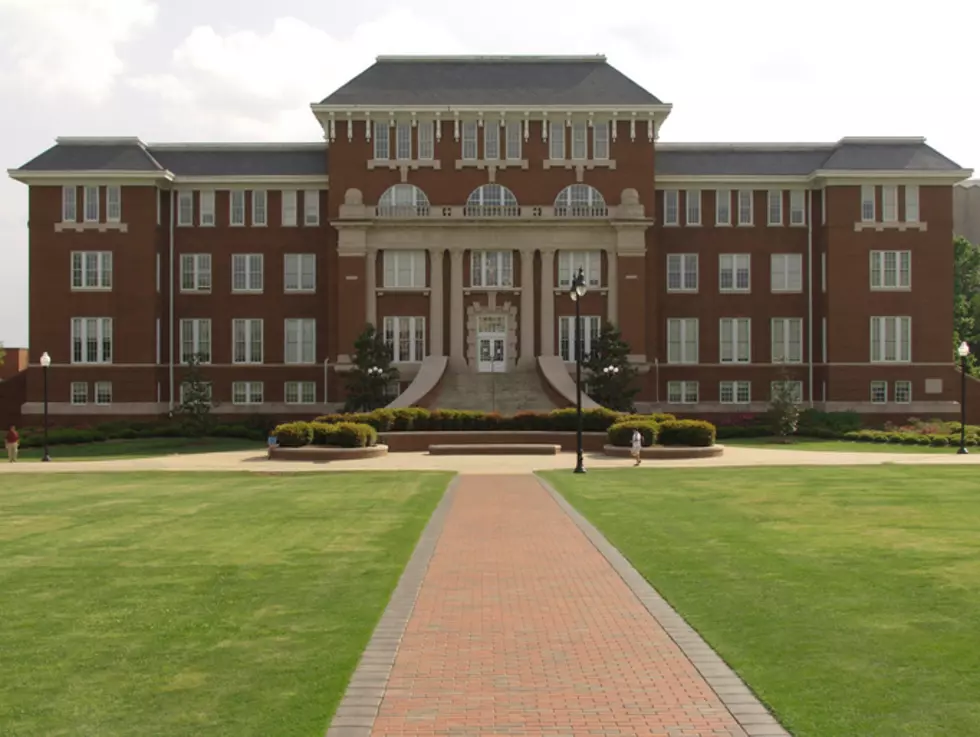 Which College In The Berkshires Has The Highest Paid Grads?
Desja
With student debt practically a national crisis, college students would like to see a pretty good return on investment, wouldn't you say? I mean, it takes awhile to pay down that debt! I know, it's all relative to where you go to college in terms of cost, and how much you'll earn once you land a job.
In the radio and communications industry, I was lucky enough to obtain hands-on experience at a Boston radio station and avoid the expense of college. Not getting a college degree; however, is arguably not a wise decision. Yes? No?
When I see the average college graduate of one of the nation's most prestigious communications college, Emerson College (Boston, MA), earning just $43,700, I don't feel bad about not racking up potentially $100,000 in debt.
While the state of Massachusetts is home to some of the best colleges and universities in the U.S., Berkshire County is home to only five. Berkshire Community College, MCLA (Mass College of Liberal Arts), Bard College at Simon's Rock, Williams College, and Mildred Elley. But which one graduates the highest paid students?
The full list of Massachusetts college graduates who make the most money was recently published on masslive.com, with, you may have guessed it, Williams College topping the list.
Graduates of Williams College in Williamstown, MA go on to make on the average $54,100 a year.