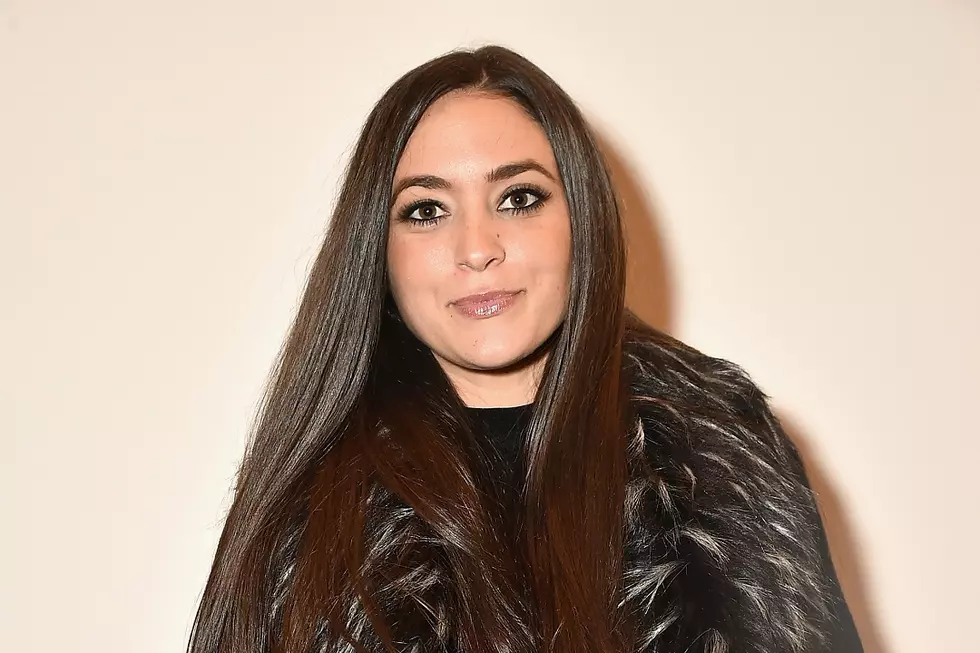 Why Isn't Sammi "Sweetheart" Giancola on "Jersey Shore Family Vacation"?
Theo Wargo, Getty Images
We first met Sammi "Sweetheart" Giancola, then just 22, on MTV's premiere of Jersey Shore back in 2009. Nine years later, much has changed for the former self-described "sweetest b---h you'll ever meet," who—much to the devastation of fans and cast members alike—won't be joining Snooki, Ron, JWoww, The Situation, Pauly D, Vinny and Deena on Jersey Shore Family Vacation this year.
On March 30, Sammi Sweetheart, 31, explained the reason for her absence from the upcoming reunion series on Instagram, writing, "I have chosen not to join the show this season because I am at a completely different place in my life right now focusing on my businesses and relationship."
"I am not the same person as I was when I was 22. At 31, I am currently extremely happy in every aspect of my life and want to avoid potentially TOXIC SITUATIONS. However, it was a difficult decision as I love my roomies," the Hazlet, New Jersey-born star continued. "I've decided to focus on me, my future, and what truly makes me happy. I will forever be grateful to Jersey Shore and everything it has brought to me! I've just decided to live my life for me these days."
But why is Sammi "Sweetheart" Giancola really not returning for Jersey Shore Family Reunion?
Some believe that Giancola, who appeared on all six original seasons of the MTV reality TV series and was in an infamously volatile on-again, off-again relationship with fellow cast member Ronnie Ortiz-Magro, isn't returning to the Shore in an effort to avoid her ex.
Speaking to Us Weekly, Ortiz-Magro responded to the rumors, saying, "We started this all together and I would have loved to have finished it together because now everyone thinks it's because of me she didn't come back, but it's because she has a boyfriend."
Giancola, who launched her own perfume, podcast and web shop, Sweetheart Styles, since Jersey Shore ended in 2012, is currently dating Christian Biscardi, so it's possible that she doesn't want to risk rehashing old drama at the expense of her new relationship.
"She didn't want to be a part of it because she's moved on with her life...she's just in a different place now. And she had real-life drama in this house, so I think she just didn't want it brought up again," she explained.
'Jersey Shore' Cast Through the Years