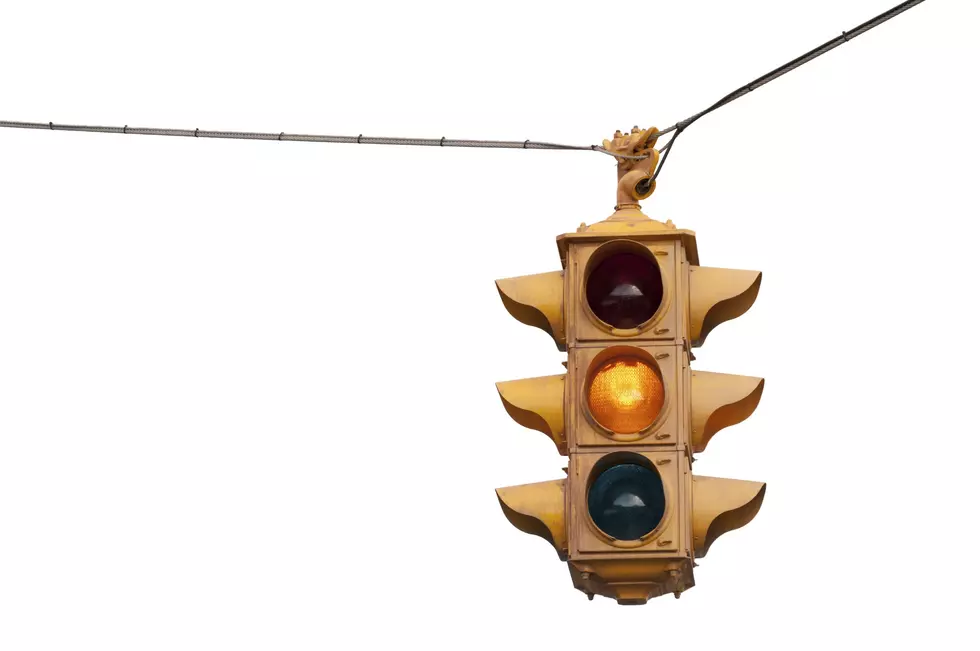 Be Prepared for Around 2-Months of Delays in Busy Pittsfield Intersection
CARLOSVOSS
It's an intersection that I, personally, go through multiple times a day during the work week. We were told to expect delays while construction continued at the four-way crossroads at West Housatonic and Center streets on Monday, and it looks like those delays could last up to two months.
According to the MassDOT (h/t Berkshire Eagle), the project, which includes the construction of the road, as well as widening it to have two left hand turn lanes, should be completed by Memorial Day weekend. The official date of completion was originally scheduled for July 1.
The Pittsfield Police Department advises to seek alternate routes throughout the process.
"We know this is very inconvenient for most if not all motorists traveling through this area, but please be patient," the PPD said in a statement. "Road closures in this area are likely as progress is made. Plan ahead and use alternate routes if your travels do not have to include this area from 7a-5p weekdays. Please be advised that all businesses in this area are OPEN during construction."
The Eagle reports that once Center Street is widened, drivers will have separate lanes for going left, right and straight, with a flashing yellow turn arrow once the oncoming traffic has a green signal.
Hopefully, these delays will lead to a much easier area to travel for us all.