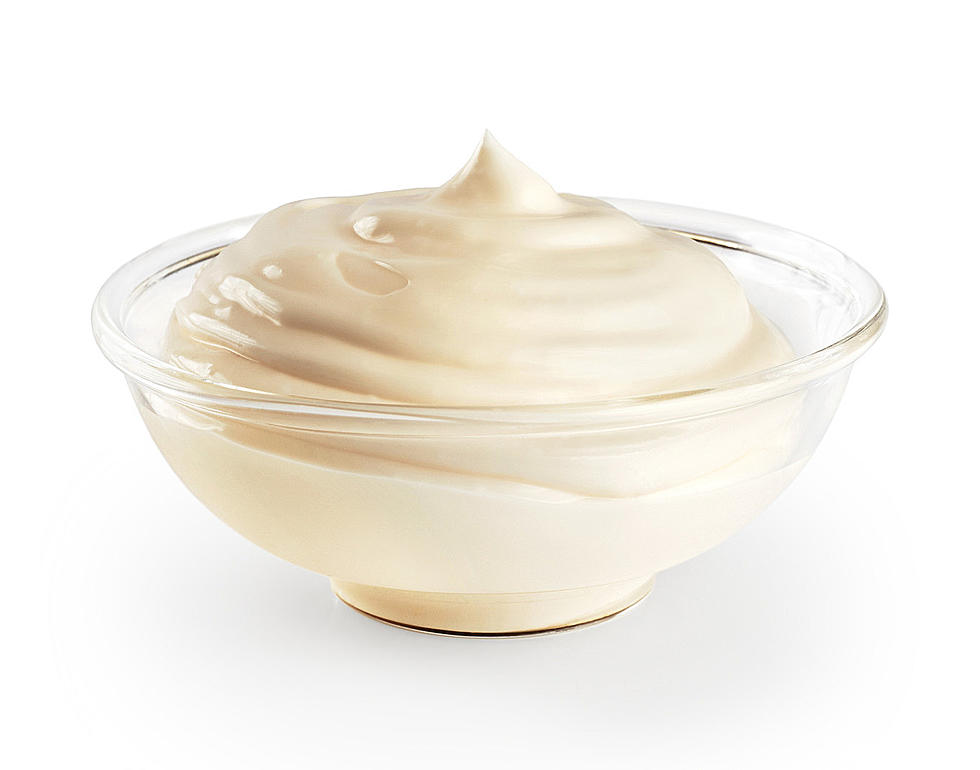 20 Words Massachusetts Residents Mispronounce
Being on the radio for a living, it behooves us radio guys to pronounce our words CORRECTLY. So, are you ready for another list? Come on, it makes for good water cooler fodder at work!
20 WORDS MASSACHUSETTS RESIDENTS MISPRONOUNCE
1. MAYONNAISE
It's MAY-UH-NAZE, not MAY-NAZE.
2. ALMONDS
It's ALL-MONDS, not AH-MONDS.
3. LIBRARY
It's LIE-BRAR-Y, not LIE-BERRY.
4. CLOTHES
It's CLOE-THES, not CLOZE.
5. ATHLETE
It's ATH-LETE, not ATH-UH-LETE.
6. TOURNAMENT
It's TER-NAH-MENT, not TWO-ER-NA-MENT.
7. NICHE
It's NEESH, not NEETCH.
8. ANYWAY
It's ANYWAY, not ANYWAYS.
9. PRESTIGIOUS
It's PRES-TI-JUS, not PRES-TEE-JUS.
10. ACAI
It's AH-SIGH-EE, not AH-KAI.
11. GYRO
It's YEE-ROH, not GUY-RO, or JAI-ROH.
12. OFTEN
It's OFF-ENN, not OFT-ENN.
13. PRELUDE
It's PREY-LYOOD, not PREY-LOOD.
14. ARCTIC
It's ARC-TIC, not ARTIC.
15. CHIMERA
It's KAI-MERA, not CHAI-MERA.
16. DAYLIGHT SAVING TIME
It's DAYLIGHT SAVING TIME, not DAYLIGHT SAVING(S) TIME.
17. CAVALRY
It's CAH-VAL-REE, not CAL-VUH-REE.
18. JEWELRY
It's JEW-EL-RY, not JOOL-ER-Y.
19. FEDERAL
It's FED-ER-UHL, not FED-RUHL.
20. POLICE
It's PO-LEECE, not PLEECE.
LOOK: 15 Unconventional Christmas Albums From the Past 50 Years