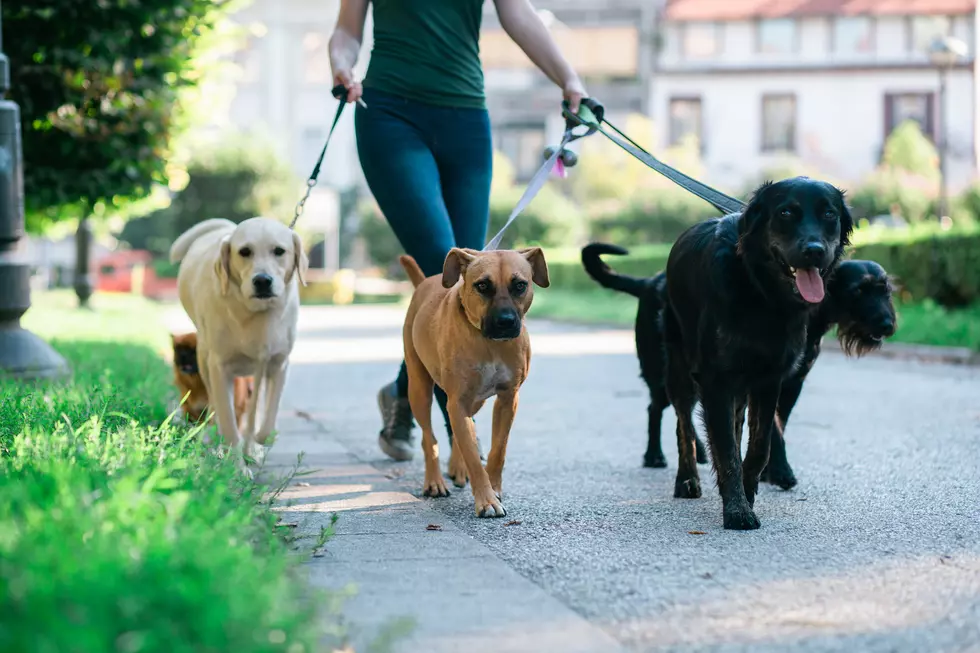 This Massachusetts City Was Named Least-Pet Friendly in the Country
hedgehog94
Massachusetts is known for many things. It's a state known for its rich history, beautiful scenery, world-renowned colleges, and iconic sports teams, but one thing Massachusetts is not known for is its love of dogs.
Yup, that's right, Massachusetts hates dogs. Well, not exactly, but they aren't nearly as popular in the Bay State as they are elsewhere. According to Forbes, 66% of households in the United States own dogs, yet only 24% of households in Massachusetts have dogs, a nationwide low.
Labrador Retrievers are the most popular dog breed in Massachusetts, followed by Golden Retrievers and the Boston Terrier. Recently there has been a spike in the popularity of crossbreeds like Golden Doodles and Labradoodles as well.
Despite its low rate of dog ownership, every county in Massachusetts has at least three dog parks and many more in the more populated areas. However, a new report from WalletHub names this Massachusetts city on its list of 2023's Most and Least Pet-Friendly Cities.
This Massachusetts City is One of the Least Dog/Pet Friendly in the United States
Boston, Massachusetts was ranked as the 94th pet-friendly sitting, with only six cities ranking lower.
In order to determine where Americans' animal companions can enjoy the best quality of life without breaking the bank, WalletHub compared the creature-friendliness of the 100 largest cities across 23 key metrics. The data set ranges from minimum pet-care provider rate per visit to pet businesses per capita to walkability.
Check Out the 10 Best and Worst Cities for Pets
Scottsdale, AZ
Tampa, FL
 St. Petersburg, FL
Las Vegas, Nevada
Colorado Springs, CO
Birmingham, AL
Atlanta, GA
Raleigh, NC
St. Louis, MO
Portland, OR
Detriot, MI
Buffalo, NY
Chula Vista, CA
Boston, MA
New York, NY
Laredo, TX
Durham, NC
Santa Ana, CA
Dallas, TX
Baltimore, MD
LOOK: The largest lottery jackpots in US history
Stacker
compiled a list of the 15 largest lottery jackpots in U.S. history from news reports and lottery press releases.
[This list is current as of July 25, 2023.]