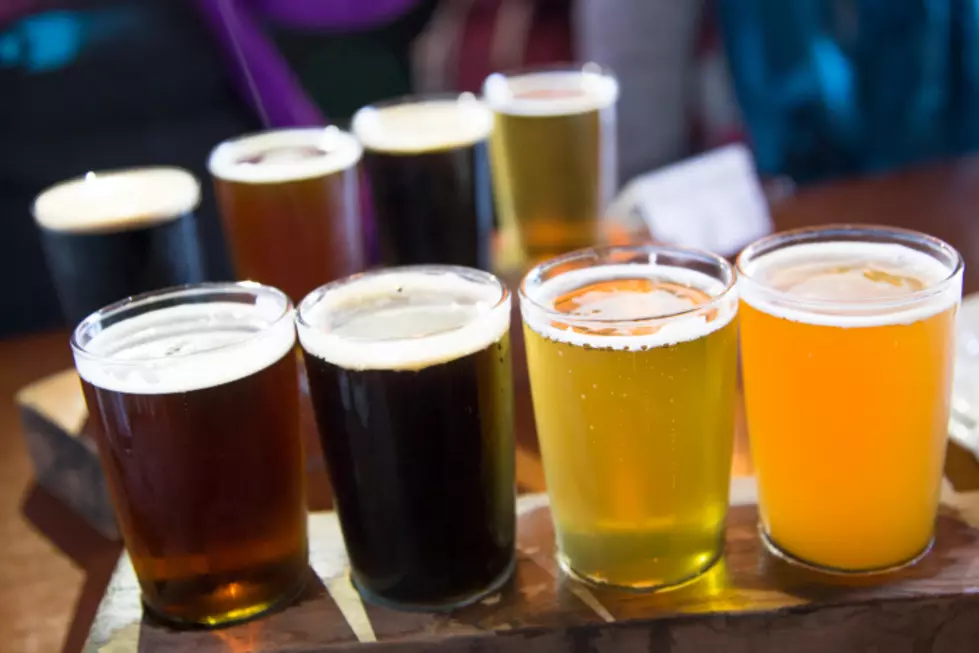 Berkshire Bar Named Best in Massachusetts
Angelika Kagan
While this South County bar is a beloved gem, and no secret to most beer connoisseur's in The Berkshires, Thrillist has named Moe's Tavern in Lee as the Best Small Town Bar in Massachusetts.
Thrillist bills small towns as homes for "hiding amazing experiences and some completely unexpected culinary surprises", a description that fits many towns throughout The Berkshires. According to the lifestyle and travel website, "This list represents the absolute best small-town drinking experiences in their respective states. They include immaculate cocktail parlors, rowdy dives, historic speakeasies, far-flung cowboy hangs,  and waterfront oases, all located far from the big cities that usually hide all the spotlight."
Local's know that Moe's was one of, if not the first, Berkshire County bar that focused solely on craft beers (and delicious bourbons) before the Micro-brew movement exploded onto the mainstream beer scene. Basically, they were doing it before it was cool.
If there's one thing to know about this unassuming little Berkshires watering hole, it's that they definitely, absolutely do not serve Coors Light. Their website, NoCoorsLight.com, hints at this, as does the enormous collection of craft beer paraphernalia that surrounds 17 clean-as-a-whistle taps pouring everything from local gems like BLDG 8 and Honest Weight to reliable favorites like Dogfish Head and Founders. There's also a massive whiskey list on hand, because what's a fantastic beer without a trusty bourbon by its side? And don't forget to hit up the carefully curated bottle shop next door to score a couple of souvenirs (face it, no one actually wants maple syrup).

Thrillist
According to their website, this is not the first time Moe's has received national attention, as they were a notable mention in a New York Time's article, highlighting the publications must-do's on a 36 hour trip to The Berkshires.