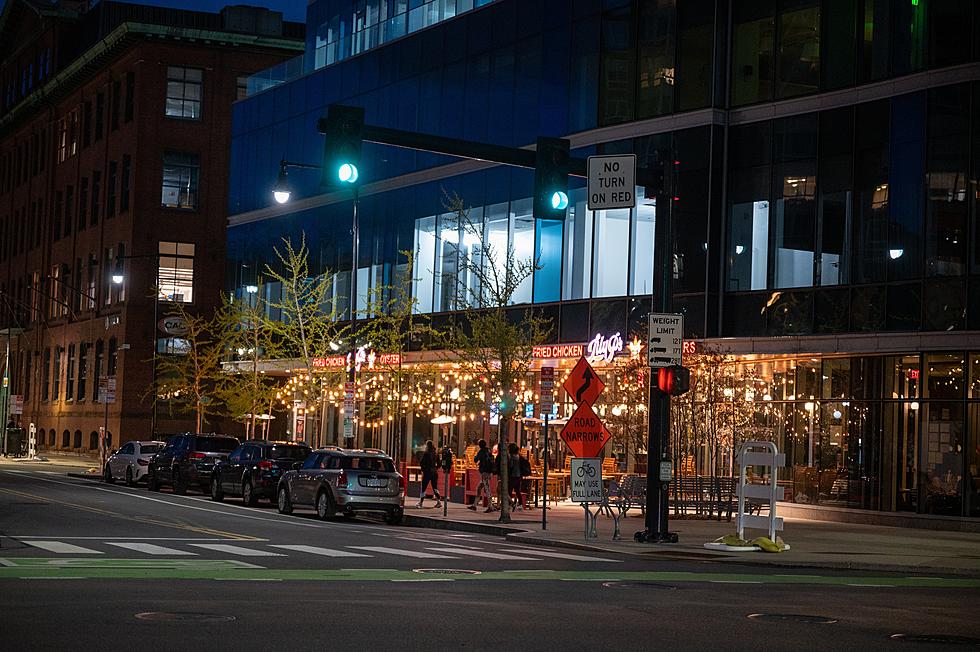 The #1 Best City to Live in America is Located in Massachusetts
Photo by Herry Sutanto on Unsplash
If you want to live in a state where there is plenty to do along with being ranked #1 in terms of raising a family, look no further than Massachusetts. From the beautiful hills and wide open spaces of the Berkshires to gorgeous green spaces in Newton, to exciting, thriving college towns like Amherst and Northampton, Massachusetts has something for people from all walks of life who want to make their home here.
Did You Know the Best City to Live in America for 2023 is Located in Massachusetts?
Add on another accolade to Massachusetts as the Bay State is home to the best city to live in America according to Niche. As noted on the site, the City of Cambridge is the best city to live in America for 2023. Here's what Niche had to say about the Bay State's beloved city.
Living in Cambridge offers residents an urban feel and most residents rent their homes. In Cambridge there are a lot of bars, restaurants, coffee shops, and parks. Many young professionals live in Cambridge and residents tend to be liberal. The public schools in Cambridge are highly rated.
Not surprisingly Cambridge received an A+ for an overall Niche grade and an A for the city's public schools. You can check out more details about Cambridge including median household incomes, places to work, crime and safety, median home value, median rent, and more by going here. If you're planning on moving to Massachusetts, is Cambridge one of your contenders?
LOOK: Here's where people in every state are moving to most
LOOK: The 25 least expensive states to live in
LOOK: 25 must-visit hidden gems from across the US
From secret gardens to underground caves,
Stacker
compiled a list of 25 must-visit hidden gems from across the United States using travel guides, news articles, and company websites.