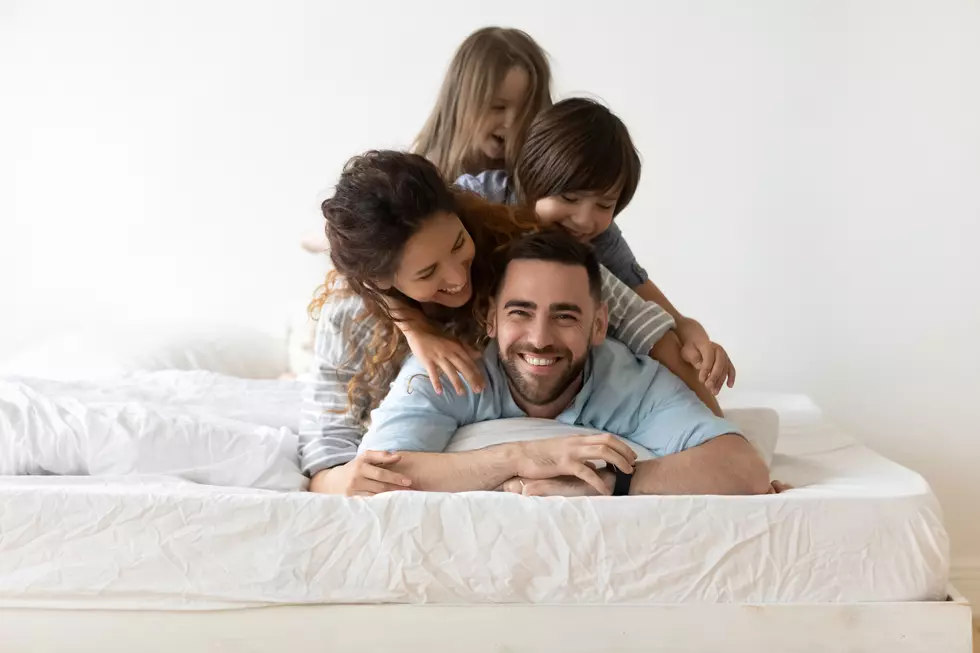 How ActivePure by Beyond by Aerus Can Kill Sars-CoV-2 Within 3 Minutes
Getty Images/iStockphoto
With a long history in the cleaning and disinfecting industry, Beyond by Aerus and their ActivePure Technology goes beyond traditional air purification systems by not only eliminating stale odors and reducing dust, but also any harmful contaminants in the air or surfaces of your home. 
In fact, ActivePure has been proven to kill over 99.9% of airborne SARS-COV-2 within 3 minutes.  It is the only technology proven effective against both surface and airborne SARS-CoV-2. 
ActivePure actively works to continuously reduce harmful pathogens on both surfaces and in the air in your home. Independently tested, it has been proven effective against a broad range of indoor air pollution.  Sources of indoor air pollution include things like mold, mildew, ragweed, pollen, tobacco smoke, pets, house dust, outside air, and chemicals in products, and they can severely impact your way of life. 
Here's how ActivePure Technology works: 
When microscopic oxygen and water molecules in the air enter select 

Beyond by Aerus

 purification units, they pass through the 

ActivePure

 honeycomb matrix.

 

While inside the matrix, the molecules are transformed into friendly-yet-powerful oxidizers.

 

When they're released back into the air, the supercharged 

ActivePure

 molecules seek and rapidly destroy contaminants, fungi, mold, and odor-causing bacteria – even ones that try to hide in hard-to-reach cracks and crevasses.

 
Think about it: the vast majority of the population spends 90% of their time indoors, and studies have shown that indoor levels of pollutants and contaminants may be 2 to 5 times — and occasionally 100 times — higher than outdoor pollutant levels. 
What is all that pollution doing to your body? It's likely giving you restless nights, triggering allergies, contaminating surfaces around your home, and causing unpleasant odors that you certainly don't want to have to deal with any longer. 
That's where ActivePure Technology comes into play. Beyond by Aerus is ready to give you a clean like you've never experienced before. Breathe, feel, and experience the ActivePure difference today by visiting them online to learn more and to find a dealer near you.