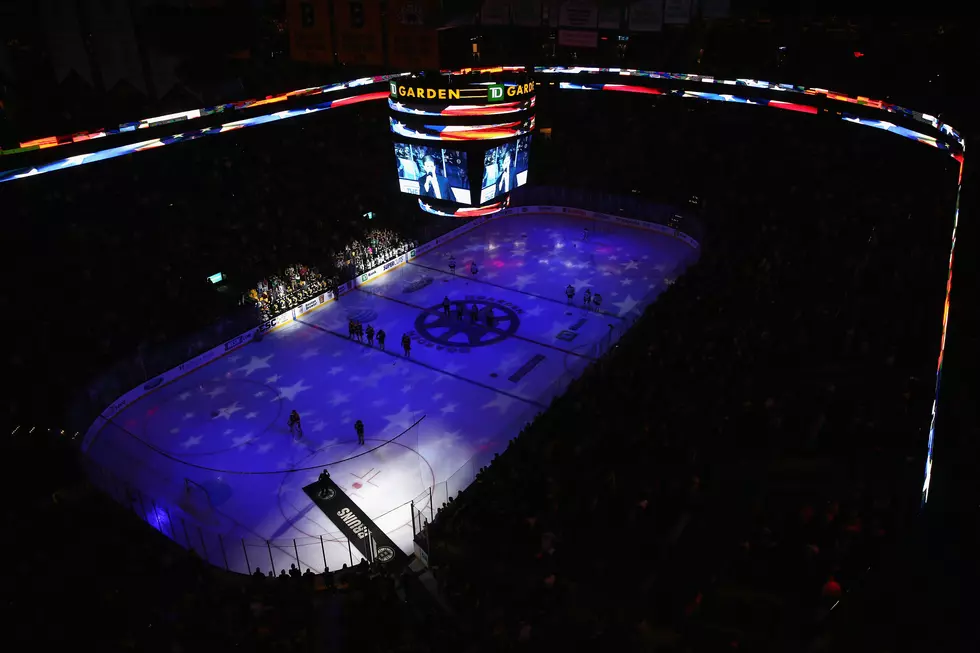 Bruins Clear Grzelcyk To Play; Will Be A Game Time Decision
Getty Images
The Boston Bruins and St. Louis Blues play Game 7 of The Stanley Cup Finals tonight at the TD Garden in Boston.
During Game 2, Matt Grzelcyk took a hard hit ultimately sidelining him and leading to a Blues player being suspended.
Coach Cassidy said Grzelcyk has been cleared to play and it will be a game time decision and that Grzelcyk would likely go in for Connor Clifton, according to wcvb.com.