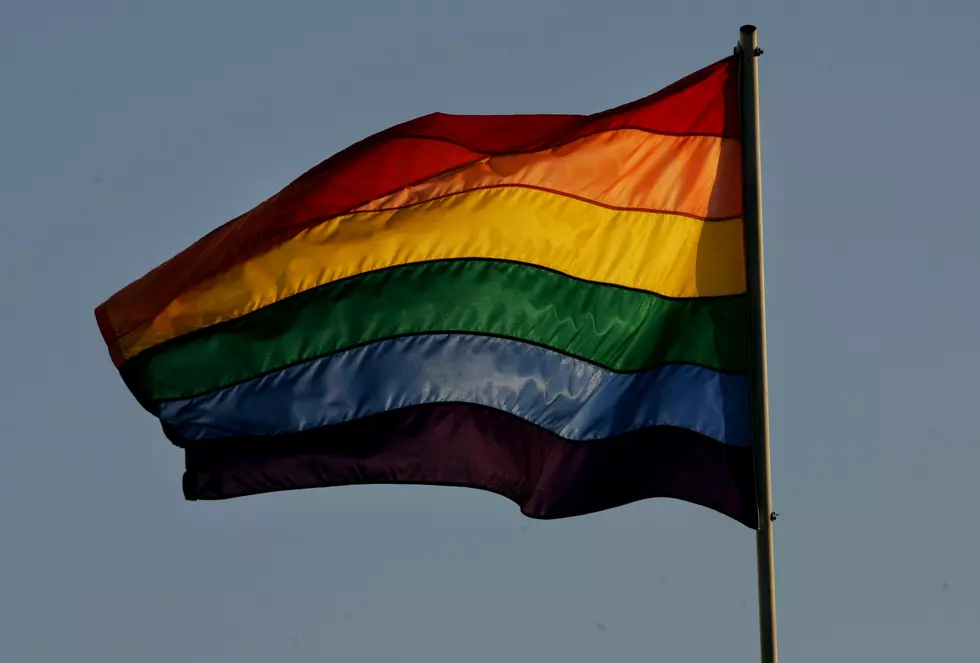 City of Pittsfield Kicks off Pride Month
Sandy Huffaker
Berkshire Pride is gearing up to celebrate Pride Month, teaming up with Pittsfield Mayor Linda Tyer for the kick off, tomorrow June 1.
Berkshire Pride is a community alliance composed of individuals, representing diverse organizations and projects, whose goal is to promote LGBTQI equality via community organizing by implementing educational and support projects that empower LGBTQI people and enable a dialog about such issues in the community. The group is a freeform project with the goal of providing a platform for individuals and community organizations who want to make the Berkshires an even better, more inclusive and more welcoming place to visit and live for all people. 
The organization and Mayor Tyer will host a Pride Month Kick Off at Pittsfield City Hall tomorrow. Tyer will issue a proclamation declaring June as Pride Month in Pittsfield, and Berkshire Pride will present the Community Change Maker Award to a recipient, who is yet to be announced, that has been working towards equity and inclusion of sexual and gender identities in Berkshire County.
The event is free and open to the public. It will take place, rain or shine, from 11:30 AM to 12:00 PM, ending with the Pride flag being raised at City Hall for the month of June.