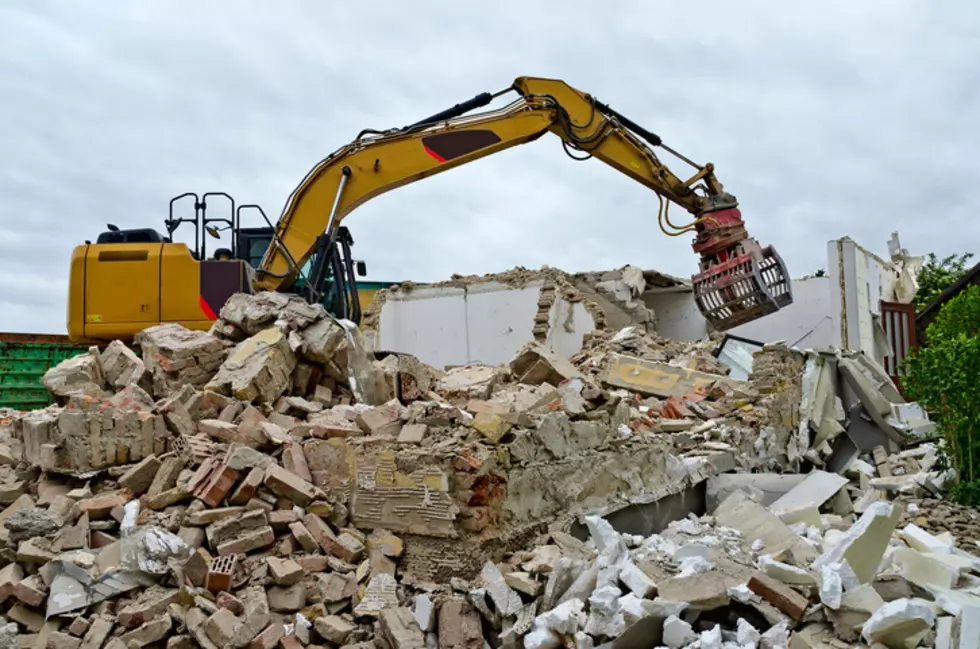 Columbus Ave. Parking Garage To Be Demolished
lbrix
The City of Pittsfield announces that the demolition of the Columbus Avenue parking garage is slated to begin Monday, March 25 with site preparation.
Please be advised that during construction there will be no parking allowed within the garage area or the adjoining alleyway. Alternative parking is available at the Depot Street lot, directly next to the McKay Garage.
The garage will be replaced with an open surface parking lot, and the revitalized design will include improved pavement, lighting and aesthetics, and additional parking spaces. This project is expected to be completed at the start of June.
Thank you in advance for your patience and understanding during this important city project. Updates and notifications pertaining to the lot's development will be shared as available. For more information, please contact the Public Utilities Department at 413-499-9330.