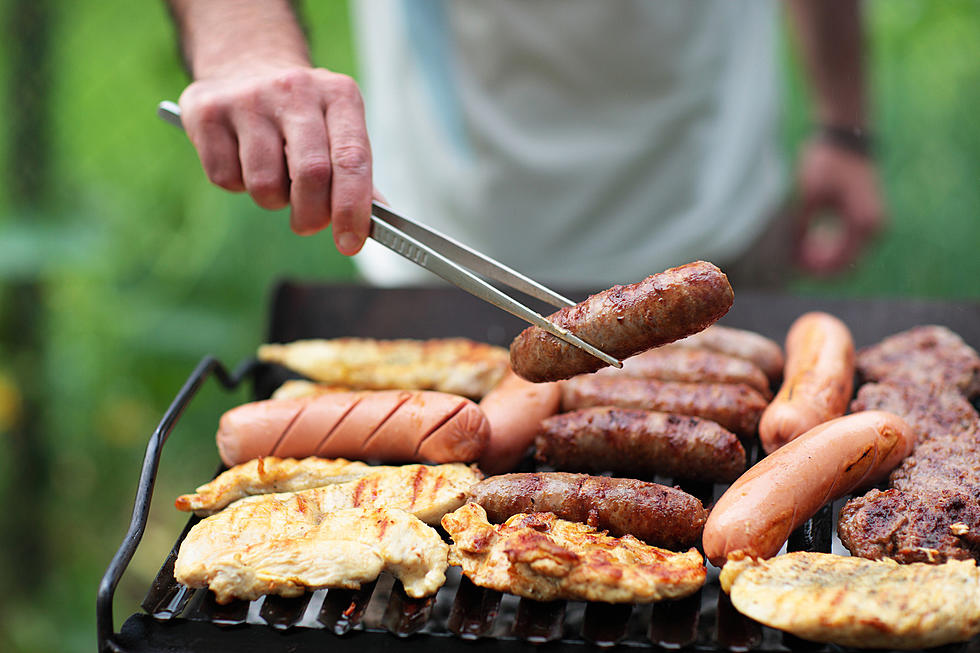 Cookout? How Would You Like to Win a $100 Stop & Shop Gift Card?
cyano66
Grilling season is in full swing and we've teamed up with Stop & Shop to give you a chance to win a $100 gift card each weekday to use toward delicious food for your summer cookout gatherings.
Just listen each day, Monday (June 28) through Friday (July 2) as we'll announce three different items off our Stop & Shop cookout list. When you hear those items, enter them in the form below for your chance to win a $100 gift card to Stop & Shop. Each day features new items and another chance to win! You can use your gift card to purchase steaks, hot dogs, hamburgers, chicken, ribs, fresh shrimp, salads, watermelon, and anything else you need for the perfect cookout. You'll always find delicious, affordable food to grill at Stop & Shop. They're there to lighten the load on your food bill.
The gift card winners will be announced the following weekday morning with 'Slater and Marjo in the Morning.' Friday's gift card winner will be announced on Tuesday, July 6.
View contest rules by going here 
KEEP READING: Here are 6 foods from your cookout that could harm your dog
What Are the Signature Drinks From Every State?
LOOK: 15 Discontinued McDonald's Menu Items
50 Famous Brands That No Longer Exist