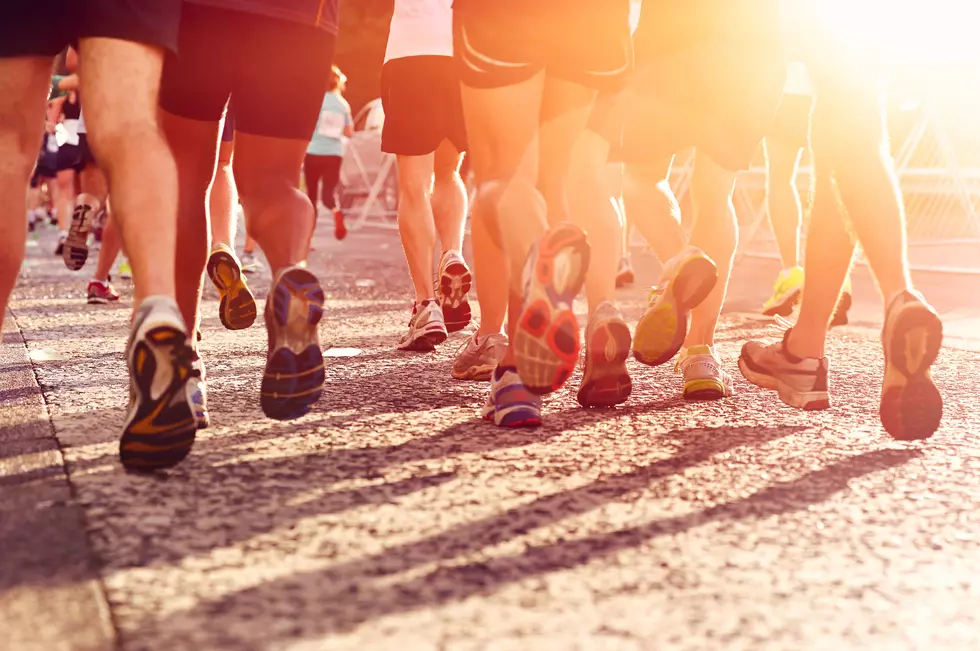 Despite a Cancelled Parade, There Will Be a 4th of July Road Race This Year
warrengoldswain
Pittsfield Mayor Linda Tyer announced the cancellation of the city's Fourth of July parade for the second year in a row, due to the COVID-19 pandemic. The decision was met with mixed reviews as local officials continued to navigate the reopening process.
While many are disappointed they will miss out on the floats, bands, and fanfare that line the downtown parade loop, lots residents (and visitors) were equally as bummed about the cancellation of the annual Independence Day 5k that usually precedes the parade. Each year around 900 runners participate in the race which kicks of the day's festivities while they're cheered on by spectators lining the route. Runners of all ages and abilities compete decked out in their red, white, and blue best and it's really a fun way to start the day.
Hearing the call to action, Berkshire Running Center stepped in and created the 2021 Firecracker 5K to satiate runners need for some pre picnic fun the morning of the 4th. This live and in-person race will start off from Nesacuss Middle School in Dalton with an 8 a.m. start time to help runner beat the heat.
Registeration is now open online or runners can register the day of the race from 7 a.m. to 7:30 a.m. The first 200 registered runners will receive a free hat. Bibs pickup prior to race day will be at Berkshire Running Center at 34 Depot St., Pittsfield on July 3 from 10 a.m. to 5 p.m.
We caught with Shiobbean Lemme who owns Berkshire Running Center with hubsand Kent and she had this to say:
"We are thrilled that the restrictions have been lifted for road racing and did not want to miss another July 4th run. The town of Dalton and Dalton Police Chief Deanna Strout have been amazing in helping us plan for a safe and fun race, we hope to see everyone there" 
LOOK: Here are the best small towns to live in across America
LOOK: See the iconic cars that debuted the year you were born