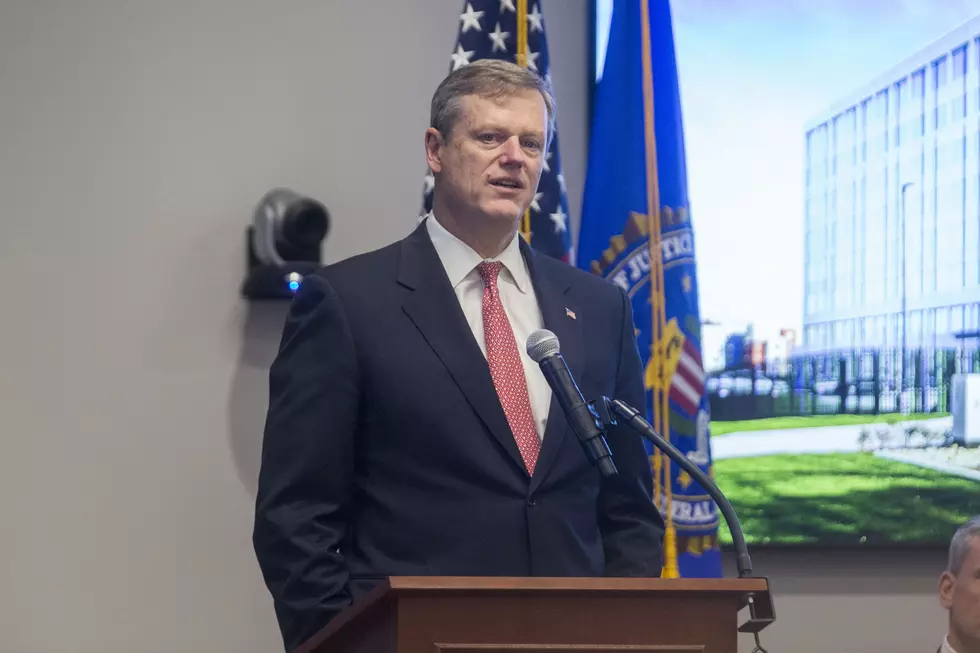 Gov. Baker Extends Stay at Home Advisory to May 18
Getty Images
In
a press conference Tuesday afternoon, Gov. Charlie Baker has announced he is extending the stay at home advisory and closures of non-essential business in Massachusetts until May 18
Previously, the Governor had extended guidelines to May 4, but has said on several occasions that he needs to see evidence that Massachusetts before he considers relaxing regulations.
Also pushed back to May 18 is the state's ban on gatherings of 10 or more people.
Last week Gov. Baker announced in that school buildings would be closed for the remainder of this academic year, with remote learning slater to finish out the rest of the year.
Gov. Baker also announced the creation of an advisory board that will look at the steps needed for reopening Massachusetts. That board will be lead by Lt. Gov. Karyn Polito and will consist of 17 members. The deadline for the advisory board's recommendation on how to reopen Massachusetts will also be May 18.