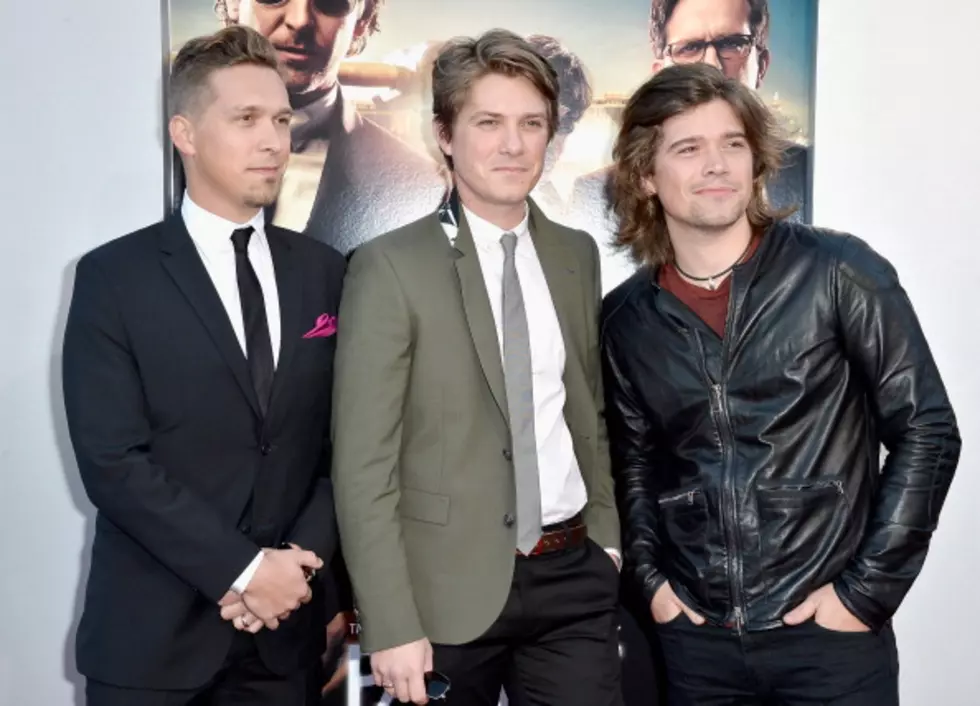 Hanson, Other '90s Bands Coming To The Big E
Getty Images
Fans of "The '90s At Noon" weekdays on Live 95.9, can now jump for joy as the brothers Hanson are heading to The Big E.
The Tulsa, OK trio who's massive hit, "MMMBop", went all the way to number one on the Billboard Hot 100 in May of '97, are playing The Court of Honor Stage, Sept. 14 at The Big E.
The brothers have released six albums in total, although never achieving the success of "MMMBop" again, have remained likable and nostalgic.
Two other '90s bands are scheduled to perform at the Big E as well this year, Blessid Union of Souls and Reel Big Fish.
All shows are free with admission to The Big E.