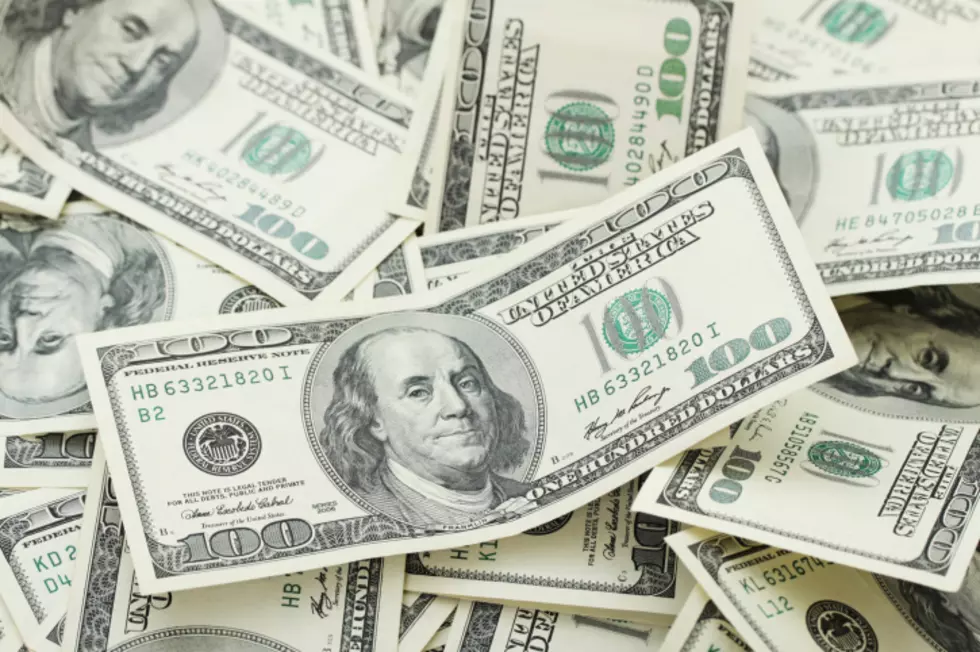 Here's How to Enter for $1 Million "VaxMillions" Lottery Prize
hynci
Gov. Baker announced yesterday a special lottery to give away millions of dollars in prizes and scholarships to fully vaccinated Massachusetts residents in an attempt to get more folks vaccinated.
The lottery promises fully vaccinated adults the chance to win one of five $1 million prizes. It's also offering five $300,000 in scholarships to fully vaccinated youth, ages 12-17. The scholarships will be awarded via a 529 College Savings Plan managed by the Massachusetts Educational Financing Authority and can be used for tuition, room and board, and other expenses as schools across the country.
Here's how it works, if you are fully vaccinated, you still need to register for the lottery, you will not automatically be entered. You'll be able to sign up starting July 1 on the state's VaxMillions website. Drawings will be held weekly for five weeks starting July 26.
Here are a few things to remember:
You must be following vaccinated, meaning you've received two Pfizer or Moderna shots, or one Johnson & Johnson before submitting your entry.
If you do not have access to the internet or require assistance, a call center will be available to help. Call center contact info and hours will be made available prior to July 1. (We will update these as information is received)
Entries will continue to be accepted throughout the five-week giveaway period.
All entries must be received by August 20 at 11:59:59 p.m. EDT. in order to be eligible for the final prize.
The exact dates and timing of each drawing will be announced on July 1.
Only one entry per person will be accepted and all duplicate entries will be removed prior to the drawing being held. Additionally, residents can only win one of the above prizes.
Winners will be randomly selected by the Massachusetts State Lottery using a random number generator.

Entrants must be a lawful permanent resident of the Commonwealth of Massachusetts.
More information on the details of the contest can be found here.
There are multiple locations for Berkshire County residents to receive their vaccine either by walk-in clinics or by appointment. Information on how to get your vaccine can be found here.
KEEP READING: See the richest person in every state
Here are 50 of your favorite retail chains that no longer exist.