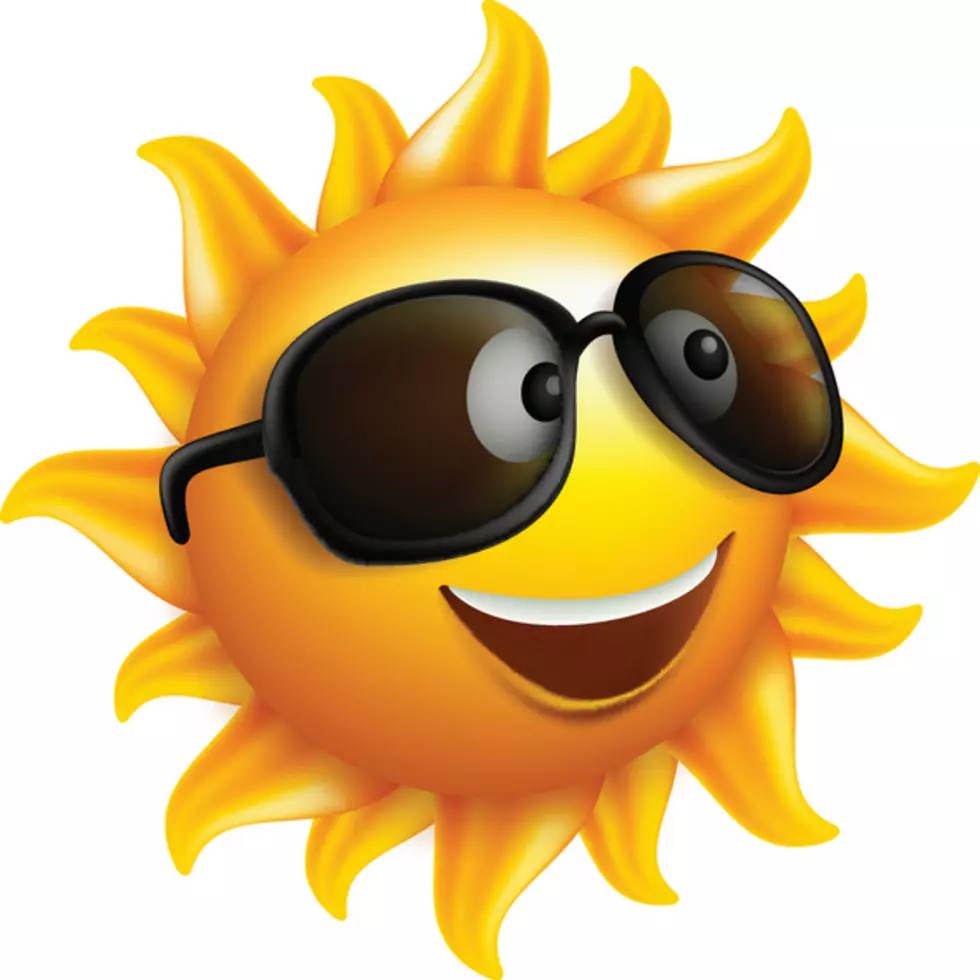 High Heat Advisory; Pittsfield Cooling Centers
Dezein
The Pittsfield Health Department's high heat advisory runs through today (July 2), with temperatures expected to reach 95.
Young children, elderly people, and those who are sick or overweight are more at risk of heat-related illness. Individuals with chronic illness should also be particularly cautious to avoid heat stress, said Gina Armstrong, Public Health Director, and Pittsfield Fire Chief Robert Czerwinski, who's also the Emergency Management Director.
The following is from Mayor Tyer's facebook post...
It's day three of our heat wave and I want everyone to know that the Senior Center (330 North St.) and Berkshire Athenaeum (1 Wendell Ave). will once again be available as cooling shelters. The Senior Center is open until 4 p.m. and the athenaeum until 9 p.m.
Also, the Salvation Army (298 West St.) will serve as a cooling site today, tomorrow, Thursday, and Friday from 9 a.m. to 3 p.m.
It's hot out there, and keep in mind the warmest comes late afternoon. Keep hydrated, (not just drink water when you are thirsty), and look for symptoms of heat exhaustion and/or heat stroke.