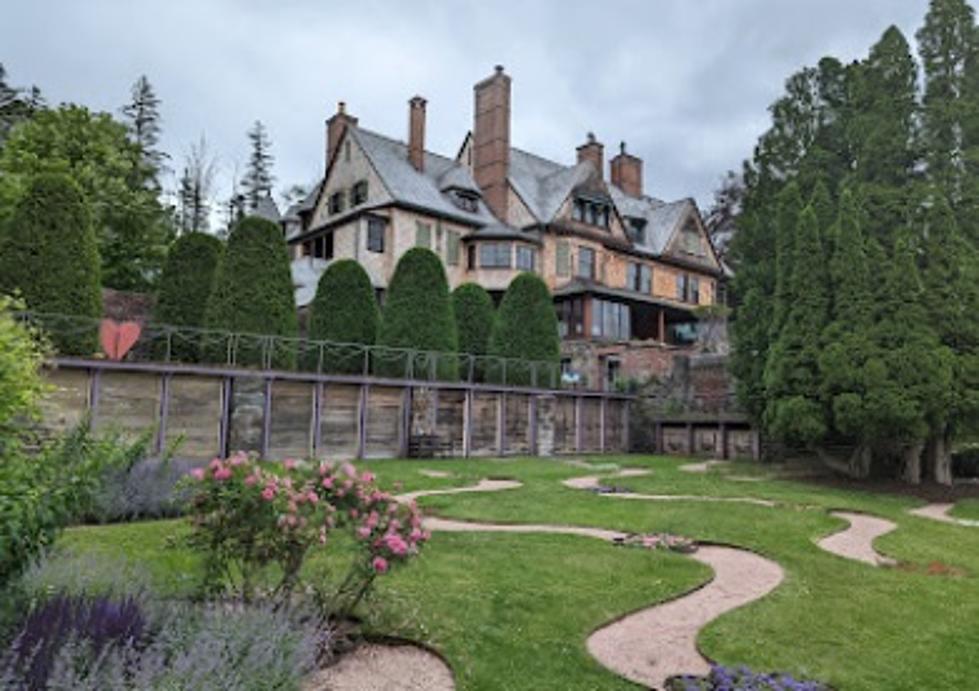 Hotels.com Labels This Western Massachusetts Small Town a Must-Visit
Google Maps
It's always nice to get recognition from reputable publications. If you live in western Massachusetts, you're already well aware that we have some pretty pretty unique small towns throughout the region. However, when you have a spot that is listed as a top 'Must-Visit Small Town' by a popular travel source, that's even better!
In recent years, this particular town has received quite a few accolades such as among 'America's Most Beautiful Small Towns'. Now there's one more to throw on that list for this particular town. The popular travel and hotel site, 'Hotels.com', has listed the '10 Must-Visit Small Towns in Massachusetts'. And wouldn't you know it, the #1 spot on the list goes to Stockbridge.
Here's why Hotels.com put Stockbridge at the top of the list for must-visit small towns in Massachusetts:
Stockbridge is one of the most charming towns in the Berkshire Hills, featuring an array of green spaces and backcountry trails that make for a tranquil vacation. Whenever the sun is shining, a visit to the stunning house and garden of Naumkeag is a must, while the Berkshire Botanical Garden features an equally impressive collection of ponds and picnic spots.

Stockbridge is also highly regarded for its cultural history, with the renowned painter Norman Rockwell having lived and worked in the area. Visitors can find many of his most famous works on permanent display at the Norman Rockwell Museum. Elsewhere, the Chesterwood Museum and the Schantz Galleries Contemporary Glass will undoubtedly prove popular with art lovers.
We certainly can't disagree with any of that.
As you can see, and maybe you've already experienced, the small town feel is definitely all over the town of Stockbridge. And now that the Fall months are here, perhaps its time for a weekend trip there. After all, it is the top must-visit small town in the state, and it's here in western Massachusetts!
8 Massachusetts Cities That Have the Best Downtowns
10 MA Towns That Don't Sound Like They're in Massachusetts