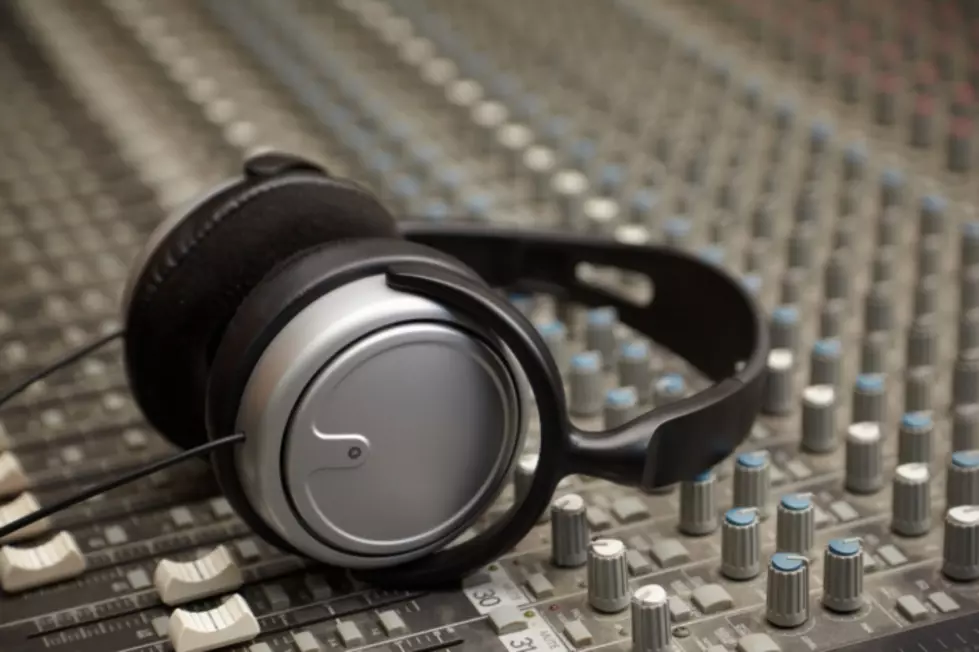 Local Master Engineer Explains 'Yanny' vs. 'Laurel' Phenomenon (Audio)
Pavel Losevsky
I still hear "Laurel" every single time.
On Wednesday, we discussed the latest phenomenon that has divided the internet in half -- a four second audio clip that have people hearing "Yanny" or "Laurel". Our listening audience, along with the staff at the radio station have been torn right down the middle.
Others, like my wife, heard "Yarry", while another group of people have flip-flopped from "Yanny" to "Laurel" and vice-versa. Honestly, I went from hating this idea to loving it in a matter of 90 minutes and I needed to learn more.
Luckily, Ian Stewart, a master audio engineer, reached out to us as he was just as fascinated with this as I was. Ian joined the Live 95.9 Morning Show to discuss this highly discussed topic. The information is incredible, but at the end of the day, the early conclusions are that simply, "everyone is different."
In case you missed it, here is the chat from Thursday morning: