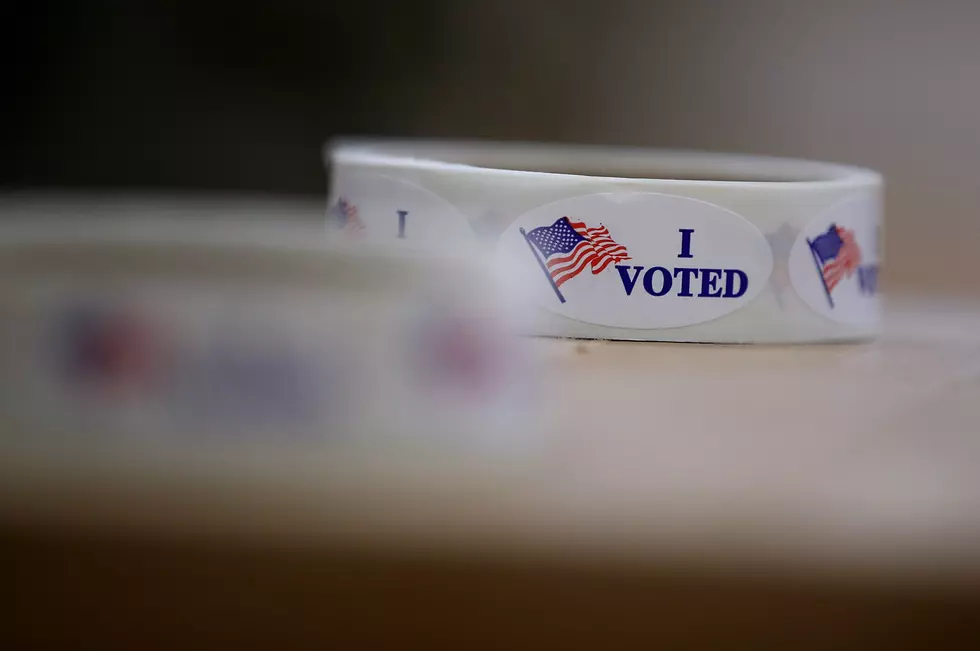 Mazzeo Announces Bid for Mayor
Getty Images
After months of rumors, today, Melissa Mazzeo has officially announced her candidacy for Mayor of Pittsfield.
Pittsfield is at a crossroads right now, and our residents deserve a leader who will facilitate real change and progress that our community desperately needs. Together we can finally address crucial issues like undrivable roads and poorly maintained infrastructure, the ongoing consequences from corporate recklessness in GE, and bringing good-paying stable jobs to the City. Lip service is not enough; it's time for action.

Candidate For Mayor,  Melissa Mazzeo
According to a press release from Mazzeo's camp, she has served as Pittsfield City Councilor At-Large since 2009, re-elected for five consecutive terms, and elected as Council President in 2014. During her time as Councilor, Mazzeo has been a responsive and engaged representative, addressing concerns from the public through thoughtful analysis and data gathering about the community's needs and interests. Mazzeo is an experienced leader with expertise in Pittsfield laws, ordinances, and regulations.
The release goes on to say that Mazzeo has dedicated her career and life in the Pittsfield community to service. She serves as the Board President for The Gladys Allen Brigham Center/ Girls Inc., a multi-service organization focused on education and empowerment for children, and girls in particular. Mazzeo is also a member of Zonta International, dedicated to advancing the status of women, and an active volunteer for the Ralph Froio Senior Center. Mazzeo has long been an advocate for our local veterans and is a proud member of the Here At Home Committee, welcoming soldiers back to Berkshire County from active duty. She has also coached youth softball for the last decade.
According to the release, as Mayor, Mazzeo will prioritize the needs of residents, tackling the challenges and asking the tough questions about a number of issues, such as:
Addressing our growing crime rates and drug epidemic
Auditing our city processes and rejecting the notion of doing things because "that's how it has been done"
Investing in public infrastructure without putting the City into debt
Holding GE accountable for their broken promises and the resulting undeveloped business park