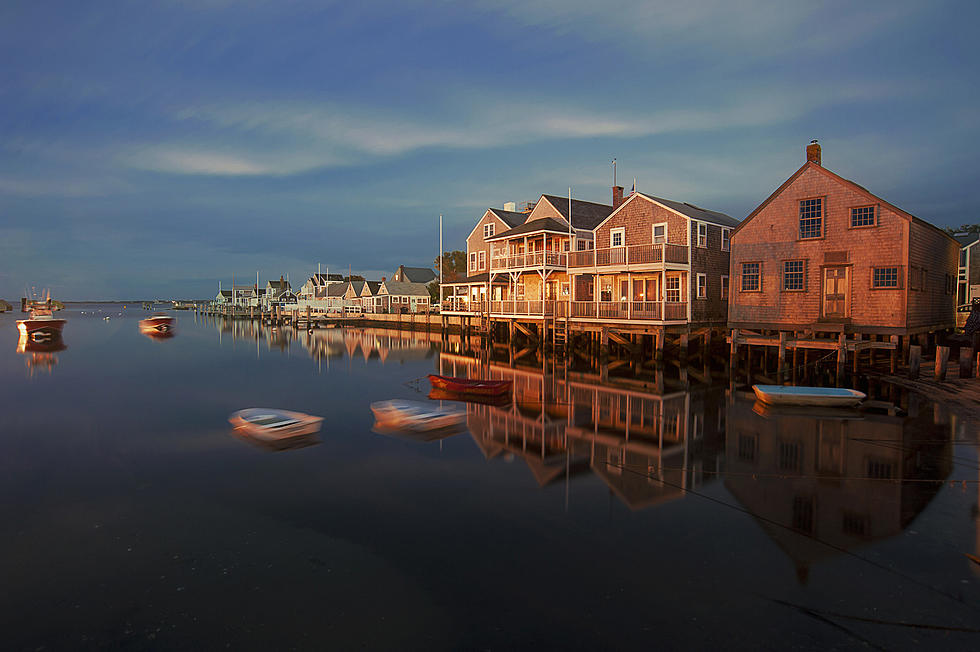 This Luxurious Massachusetts Beach Destination Was Named Most Expensive in the World
Bojan Bokic
Massachusetts is a small state that packs a big punch. There truly is something for everyone and nowhere is the diversity the state offers more prevalent than in its landscape.
From the lush mountains of Berkshire County, Massachusetts to the stunning skyline in downtown Boston, to the breathtaking beaches of Cape Cod and the islands, the variety of areas to live in is remarkable.
Not only is Massachusetts a very diverse state as far as landscape is concerned, but it's also quite diverse in cost of living and cost of visiting. The average home cost and the average cost of living in more rural areas of western Massachusetts is a fraction of the average real estate and living prices in say the greater Boston area, and that also translates to tourism. The average cost of spending a long weekend in the Berkshires in the peak summer tourism season is going to be significantly less than the average cost of a long weekend in say Cape Cod. Translation; Mountains and lakes are cheaper than beaches and oceans.
While Cape Cod is going to cost you more than the Berkshires, the Islands are going to cost you more than Cape Cod. Like WAY more. In fact, according to a recent publication, Nantucket is going to cost you more than a vacation to some of the most popular European countries and has been named the most expensive beach vacation in the world. Yes, seriously.
This Popular Massachusetts Vacation Destination is The Most Expensive in the World, beating out Italy and France.
According to a recent report from TravelMag.com, the average price to stay in Nantucket has now exceeded some of the world's most popular beach locations.
Nantucket Town, located on the island of Nantucket south of Cape Cod, clearly leads the ranking at $694 per night.

TravelMag.com
The metrics used in the survey looked at destinations all over the world that had a minimum of 20 hotels and at least one beach. For each location, the travel site calculated the average price of the least expensive double room hotel room (only hotels rated at least three stars were considered) available in August of this year.
So what other locations did Nantucket beat out? The second most expensive was Positano, on southern Italy's Amalfi Coast, at $481 per night. Montauk in the Hamptons, New York was third, coming in at $478 per night, and at number four sat Saint-Tropez, France for $440 on average for the least expensive double room.
Maybe that trip to the Med won't be that pricey after all.
25 richest families in America