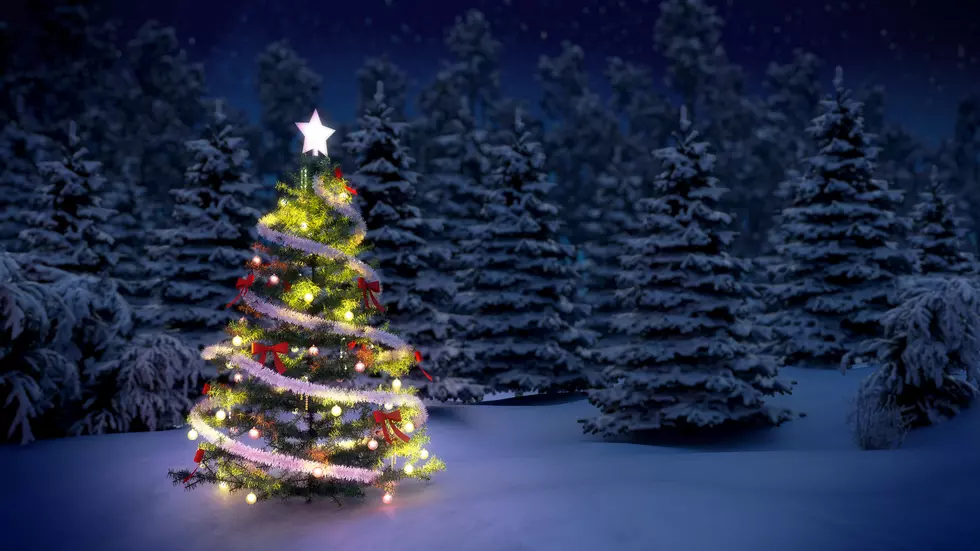 Pittsfield Hunts for Holiday Tree
imtmphoto
While summer only ended just last week, holiday preparation is already on the horizon for many, including the City of Pittsfield.
The City is officially soliciting donations for the perfect Park Square holiday tree, a time honored tradition which signifies the holiday season has arrived in the heart of The Berkshires. Every year families come from around the area gather and watch the lighting the first Friday of December which gives downtown that warm holiday feel.
Now this can't just be any old evergreen. We need to find the best of the best, Pittsfield's Next Top Christmas Tree. If you have a tree you think would be perfect and would like to donate, the Pittsfield Department of Community Development Recreation Program would love to hear from you. Like any good talent search, there are of course a few stipulations; the tree must be a minimum height of approximately 30 feet and it must be of 'superior shape'. Criteria also entails adequate room for the tree to fall safely when cut, and the ease of which it can be cut and transported.
The week of Oct. 29 all trees submitted will be screened, but only one will be crowned Park Square Holiday Tree 2018. After a winner is chosen, cutting and installation of the tree at Park Square will be scheduled.
Think your tree has what it take? Contact Becky Manship, Pittsfield's Recreation Activities Coordinator, no later than Oct. 26 at 413-499-9371 or via email parks@cityofpittsfield.org.