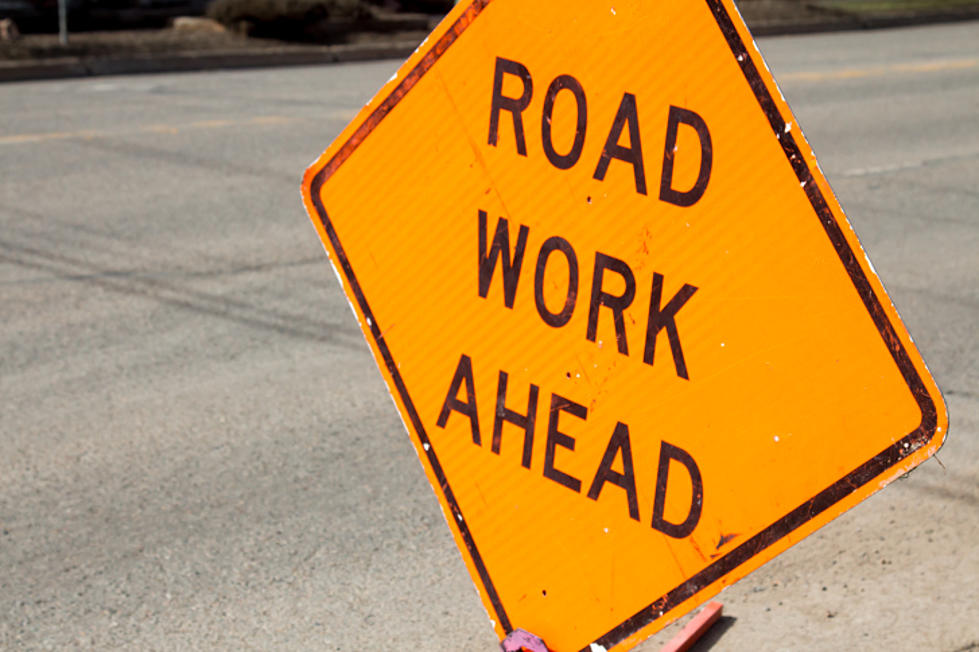 Pittsfield Roadwork Schedule For Week Of Sept. 17
Road work ahead sign against asphalt road
The following is from The Office of The Mayor regarding the 2018 Street Improvement Project for this week.
Monday, Sept. 17: removal of existing/ installation of new aprons continues on Jason Street (Gale to Roselyn) and Tor Court.
Tuesday, Sept. 18 through Wednesday, Sept. 19: raising structures on Maplewood Avenue.
Wednesday, Sept. 19 – Thursday, Sept. 20: raising structures on Crofut Street.
Thursday, Sept. 20-Friday, Sept. 21: raising structures on McKay Street.
Please note the schedule is subject to change based on weather conditions. The City of Pittsfield thanks you for your patience during this time.