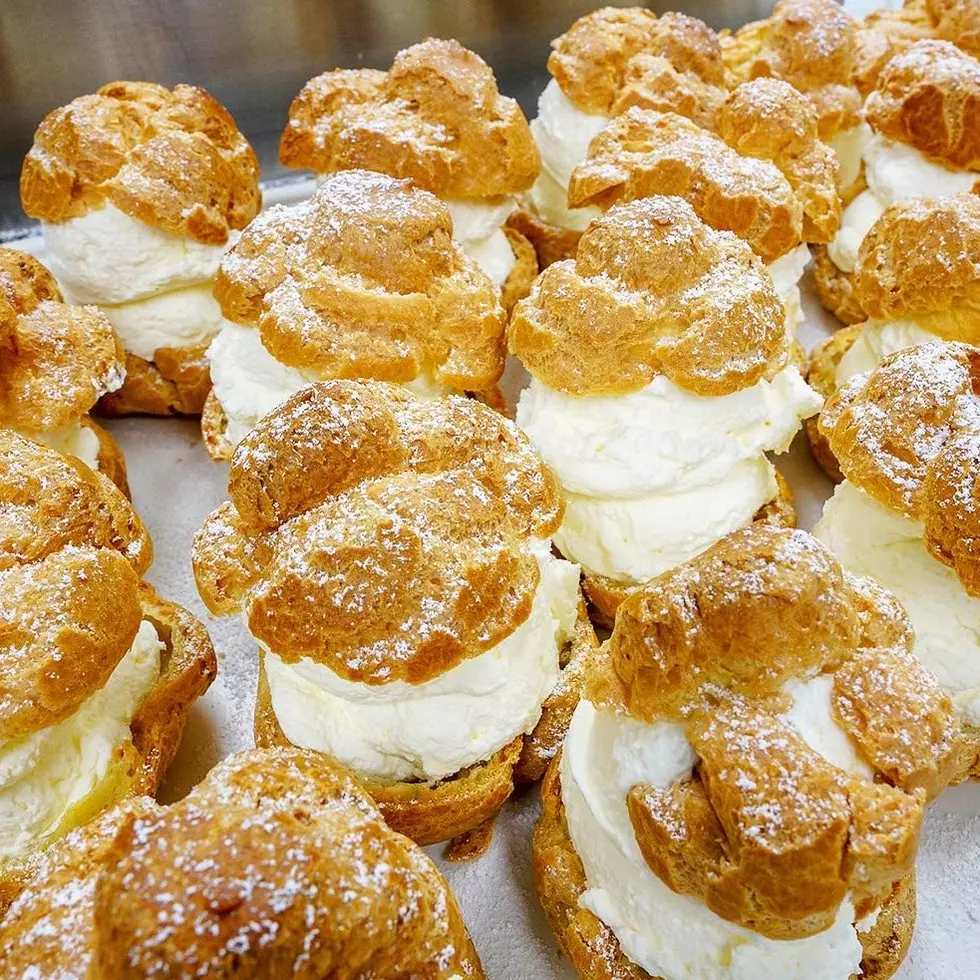 The Big E Bakery Offering To-Go Food Every Weekend
The Big E Facebook
We missed a lot of things due to the pandemic last year and one that hit especially hard for folks in western Massachusetts was The Big E.
People from across New England look forward to the Eastern State Exposition in Springfield every year. They come from the shopping, the rides, shows, animals, and of course, the food!
Last summer as health experts warned of a second spike in COVID-19 cases, The Big E made the decision to cancel the 2020 fair on June 29.
While this year's event is currently scheduled to take place from September 17 through October 3, fair foodies don't have to wait months to get their fix of Big E bakery treats. Starting this Saturday, and every Saturday and Sunday moving forward, the Big E Bakery will be open in the New England Center on the fairgrounds from 10 a.m. to 5 p.m. A drive-up window will be available by entering the Exposition's Gate 2, and traveling down the fair's Hampden Avenue to the bakery.
The fair's famous eclairs and cream puffs will be available for purchase at $5 each, $14 for 3, or $25 for 6. An online pre-order option is coming soon.
According to a statement from the Eastern State Exposition, customers are asked to wear face masks or coverings when ordering and accepting food and to remain in their vehicles at all times. The pre-order online option is coming soon.
The 100 Best Places to Live on the East Coast