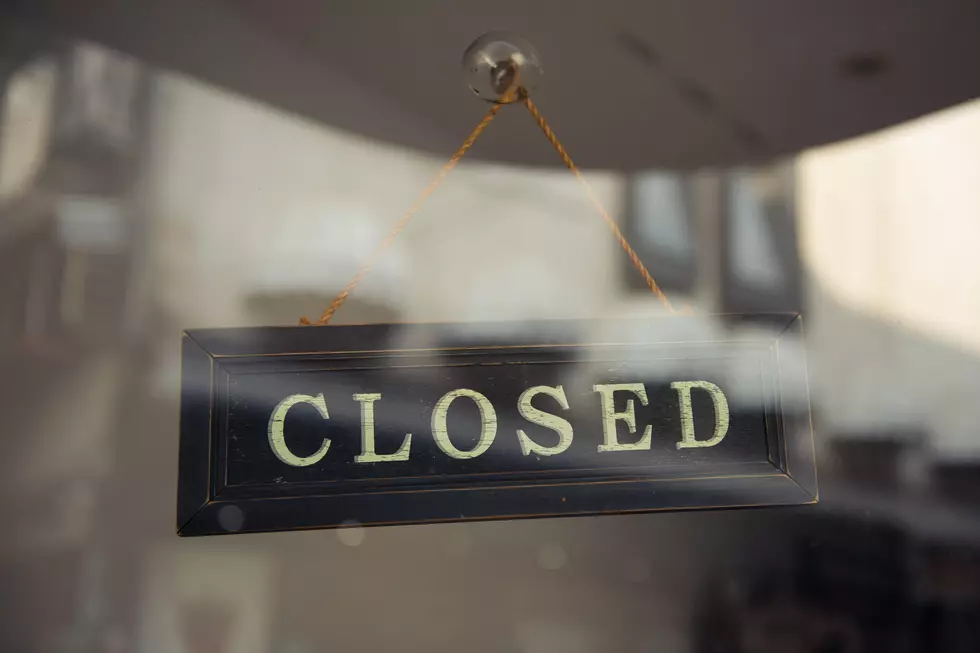 2 Big Retailers Will Temporarily Close This December in Massachusetts
kai813
The holiday season is here and it's that time of year where you more than likely have an endless list of preparation duties including shopping, mixing, baking, cleaning the house, writing out cards, wrapping presents and the list is never-ending. It's exhausting just thinking about all of the duties that come along with the holidays.
Two Big Retailers Will Have Their Doors Closed on Christmas Day in Massachusetts
There are times when you may think you have completed all of the duties on your list but then it bites you and you realize that you are out of an essential meal item and forgot to pick it up prior to the big holiday. If you are a shopper of Walmart and Target both of those retailers will have their doors closed on Christmas Day. However, if you are in a pinch and need to pick up some forgotten or last-minute items on Christmas Eve, you are in luck as both retailers will be open on Dec. 24.
You'll want to check with the Walmart and/or Target nearest you for specific hours of operation on Christmas Eve as it's possible that those hours could vary from location to location. Both Walmart and Target have quite a few locations throughout Massachusetts including Chicopee, Northampton, Pittsfield, Holyoke, Millbury, Westfield, Lanesborough, and Cambridge (just to name a few). You can also check for holiday hours on both the Walmart and Target websites.
Hopefully, you don't forget any essential items for your Christmas gathering this year but if you are down to the wire and still need to get some last-minute items it's comforting to know that both Walmart and Target will have their stores open on Dec. 24. On Christmas Day, they will both be closed but then will be right back at it again on Dec. 26. Happy shopping.
QUIZ: Can you identify 50 famous companies by their logos?
How well do you know the logos of 50 of the world's most famous companies? Keep scrolling to see if you can guess which icon belongs to which brand.
LOOK: 50 Beloved Retail Chains That No Longer Exist
Stac



ker
takes a look at 50 major retail chains that no longer exist and the reasons for their demise.
Gallery Credit: Madison Troyer
LOOK: 50 Famous brands that no longer exist
Stacker
compiled a list of more than four dozen famous consumer brands that no longer exist, consulting sites such as TheStreet, Good Housekeeping, and Eat This, Not That!, along with numerous throwback sites dedicated to consumer brands.
Gallery Credit: Liz Barrett Foster