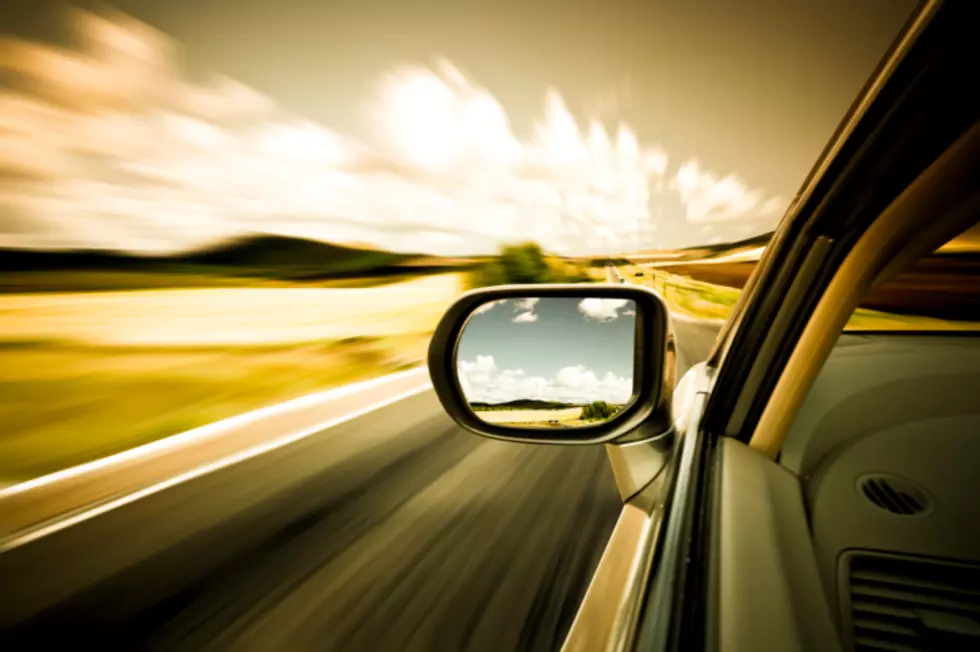 WATCH: Driver Sleeping on Mass Pike in Self Driving Tesla
yuanyuan xie
Dakota Randall couldn't believe his eyes while traveling on the Mass Pike yesterday when he spotted a driver who appeared to be asleep at the wheel of his self-driving Telsa, along with the passenger.
According to Newsweek, the video was taken around 3 p.m. Sunday  in Newton, right around exit 17 and was traveling about 55 miles per hour. 
At no point did I feel like I was in danger until after the fact, when I thought 'wow, I was just driving next to somebody who was completely asleep on the Mass Pike of all places, like one of the most dangerous roads I can imagine...Yeah, the car stayed the same speed in the same way on the highway, and yeah, it didn't change at all. It was weird.

Randall via WHDH
An official from the Massachusetts State Police said they were aware of the social media footage but confirmed that no criminal complaint had been filed,  however a sleeping driver could potentially be charged with negligent and impaired driving.
I was like that can't be right, so I did a double take, looked over and sure enough this guy was just, head between his legs completely asleep

Randall via NBC Boston