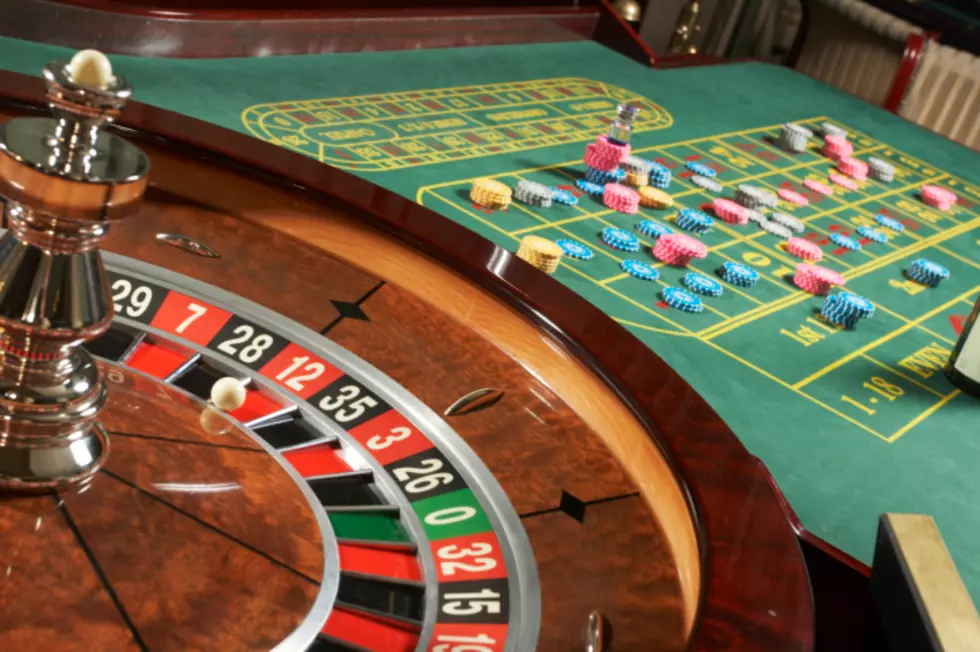 WATCH: Thousands Wait Hours For New Encore Boston Casino
dzianis miraniuk
Over a year after the MGM opened their first Massachusetts casino in Springfield, the long awaited Encore Boston Harbor opened its door to thousands upon thousands of patrons waiting for their chance to check out the 2.6 billion dollar project.
Wynn Resorts, the company which owns the casino, bills it as "the largest private single-phase construction project in the history of the Commonwealth of Massachusetts". Located in the city of Everett bordering Boston, Wynn constructed an integrated resort with a hotel featuring 671 rooms, a gambling floor with 3,100 slot machines and 231 table games, 15 bars and restaurants, spa, shops and lavish art displays, plus the harborwalk and meeting and convention space.  In addition to the year-round harborwalk, the public is welcome to use the casinos picnic park, paths for bikers and pedestrians, and viewing decks free of charge.

Droves of people showed up for the open of the project, seven years in the making with officials from the casino expecting 50,000 on Sunday alone. An Everett City Council Member said that within the first hour of opening over 15,000 people had already passed through the doors.