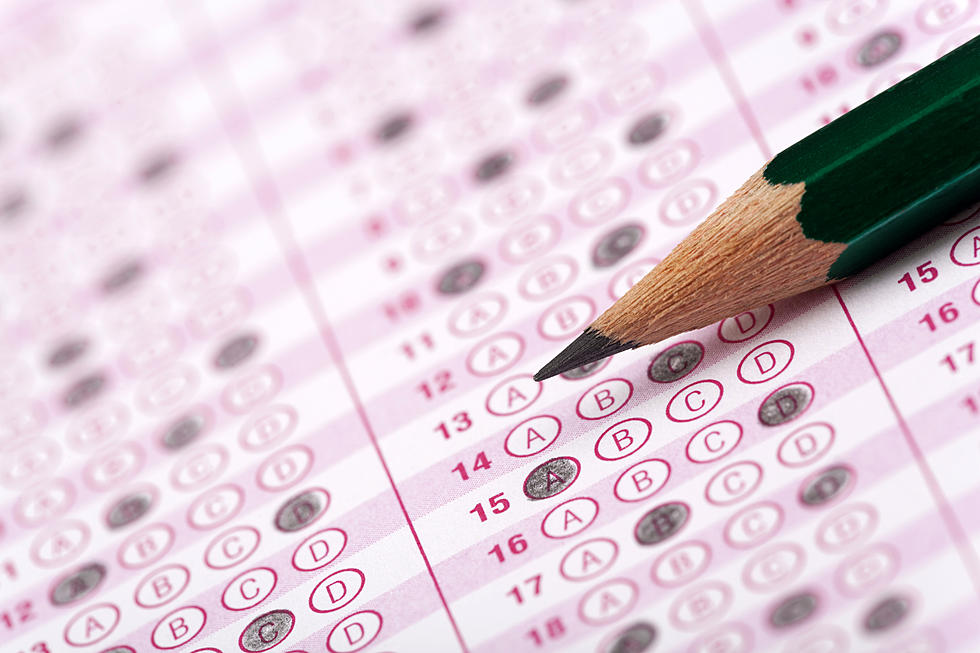 This Massachusetts High School Named in Top 20 Best Nationwide
basar17
Hard to believe it but Massachusetts students and families are already preparing to go back to school. While the winter months seem to drag on forever in Massachusetts, the summer months always fly by and here we are halfway through August.
When it comes to education, Massachusetts has a rich history. From the nation's first public schools to some of the most elite institutions of higher education, Massachusetts is home to some of the top prestigious educational elites in the world.
Massachusetts is also home to approximately 287,000 high school-age students, according to mass.gov. Those high students attend 641 high schools in Massachusetts, which are made up of 437 public schools and 204 private schools. Massachusetts ranks as the 17th state in terms of student enrollment and 18th in terms of total number of schools.
Of those high schools, many are regarded as some of the best in the country, but only one Massachusetts high school recently made a list of the best 50 high schools in the nation and it even landed in the top 20.
In addition to being the only high school from Massachusetts to make the elite list, it was also the only school in all of New England to receive the honor.
What is the Best High School in Massachusetts?
Lexington High School, in Lexington, Massachusetts landed at number 19 on Wall St 24/7's list of the top high schools in the nation. It boasts some impressive statistics. With a student body of 2,261, Lexington High School has a graduation rate of 99% and the average student's SAT score is 1380 out of a possible 1600. With a student-teacher ratio of 13:1, students receive a fair amount of individual attention, and 45% of them are enrolled in AP courses.
LOOK: Baby names that are illegal around the world
Stacker
scoured hundreds of baby name databases and news releases to curate a list of baby names that are illegal somewhere in the world, along with explanations for why they're banned.