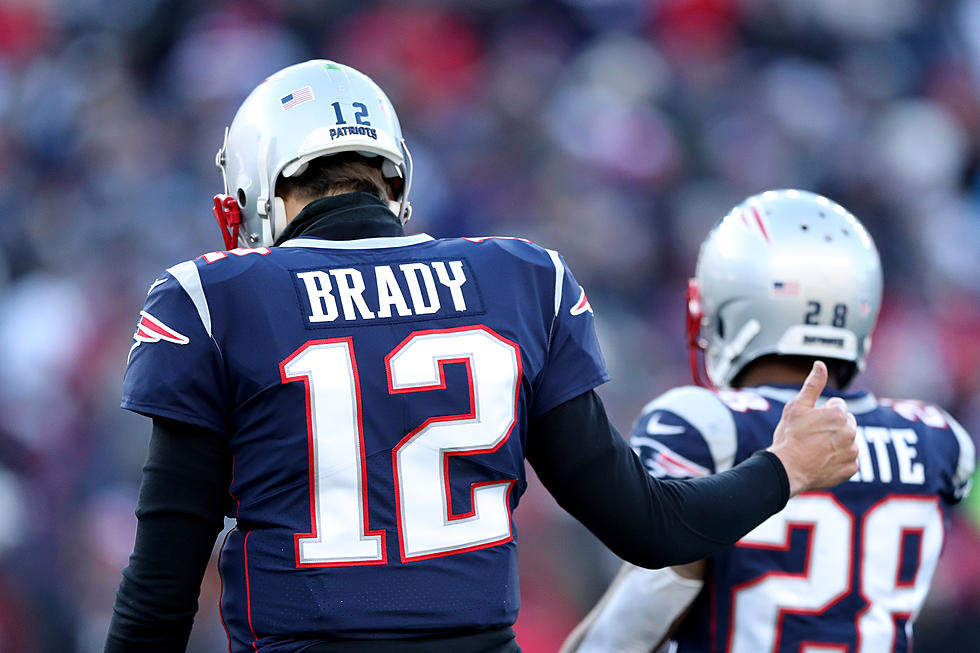 Sunday Could Be the Coldest Game in Patriots' History
Getty Images
Gillette Stadium in Foxboro is known for cold weather games, often times giving the home town New England Patriots an advantage over their opponents, but as they hit the road for Sunday's AFC Championship game again Kansas City, the weather Arrowhead Stadium looks like it will be less than welcoming.
If weather predictions hold up, Bill Belichick's New England Patriots could be looking at one of the coldest games in franchise history. If the predicted arctic blast over Arrowhead Stadium remains at kickoff, temperatures could range from ten degrees to as low as 5 degrees below zero.
While the Patriots pride themselves on being able to win in the cold, it's possible that what awaits them on Sunday in Kansas City will be the coldest the football empire has ever seen. According to the National Weather Service an arctic blast is moving into Missouri this weekend and it will drop temperatures from the 30's and 40's into the single digits.
Sunday's predicted low of six degrees would be the third lowest temperature in team history, behind a 1989 loss at Pittsburgh played in three degree temperatures.  The coldest post season game the Pat's have seen was in 2004 against the Titans in Foxboro which was nine degrees at kickoff. The Patriots took that playoff win 17-14.
Given the forecast, the Patriots will almost certainly play only their 10th game in the teens or lower, and they're 5-4 in the previous nine efforts, including a 35-3 loss in Kansas City in 9-degree temps on Dec. 12, 1963.  Of course that game, Tom Brady wasn't at the helm.
So what about Tom Brady and cold weather starts? He's 5-1 in games played at 20 degrees or lower, but his numbers have understandably suffered. He has completed 125 of 223 passes for 1,307 yards, 10 touchdowns, and four interceptions in bitter temperatures.