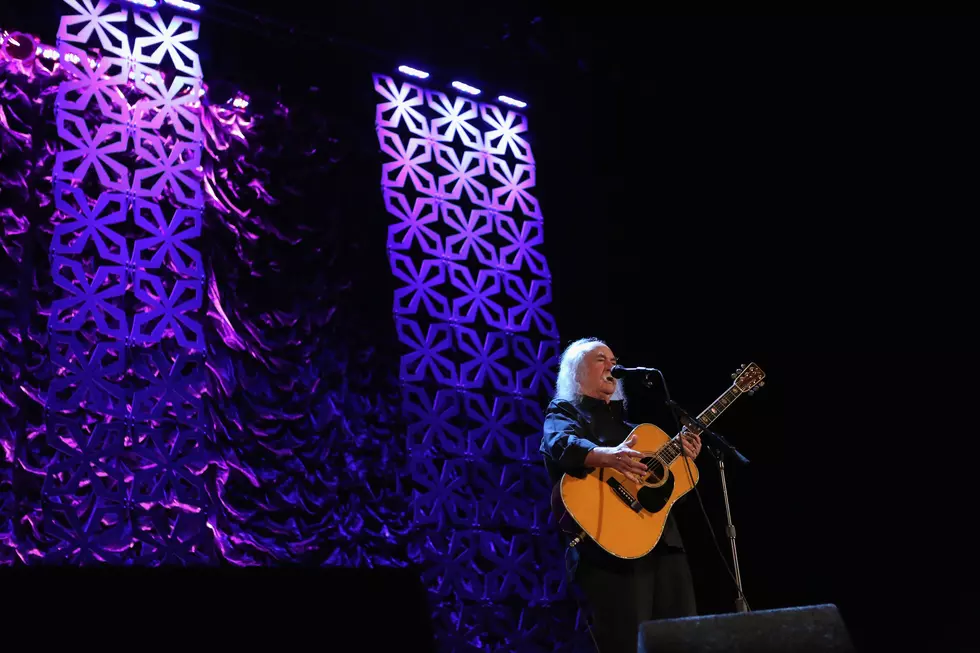 Tanglewood Adds David Crosby, Mary Chapin Carpenter to 2018 Season
Getty Images for IMF
The 2018 season of music at Tanglewood just got even bigger.
According to a press release, David Crosby and Mary Chapin Carpenter will take the stage on Saturday, June 16. They will be joined by Chris Hillman and Herb Peterson on this big addition. The show will start at 7 p.m.
"David Crosby, one of the founding members of Crosby, Stills, Nash & Young, has been delighting fans with a new creative renaissance," says the release. "After a 20-year recording hiatus, he has released three albums since 2014 including Sky Trails, which came out most recently in September 2017.
"Singer-songwriter Mary Chapin Carpenter, who performed at Tanglewood last year, will share the stage with David. Her most recent recording, Sometimes Just the Sky was released in April 2017. Hillman was a founding member of The Byrds along with Crosby, and Hillman and Pedersen were also founding members of the Desert Rose Band."
In addition, legendary folk artists Ry Cooder and Emmylou Harris will perform in the Shed on Sunday, July 1 at 2:30 p.m. For Cooder, it will be his Tanglewood debut, while Harris performed last year at Tanglewood for a pair of shows, including sharing the stage with John Mellencamp.
Tickets will go on sale Tuesday, Feb. 20.
The recent additions will join a stacked Popular Artists season, which includes Roger Daltrey, Steve Miller Band and Peter Frampton, Andy Grammar, James Taylor, Steve Martin and Martin Short, and a whole lot more.